I am a big fan of disinfecting wipes because they are easily accessible and a replacement for paper towels/spray bottles. They also make things feel and look clean. Here is a list of 10 items in your home, car, and office that you should definitely clean with a Lysol Disinfecting Wipe on a fairly regular basis.
1. Your Car Keys and Supermarket Cards
I'm sure I'm not the only one who still carries a set of keys full of supermarket cards. Cashiers handle money from so many different people throughout their whole shifts, so every time they grab your card keys, germs get transferred. Wipe them and your keys down with a Lysol wipe at least once a week.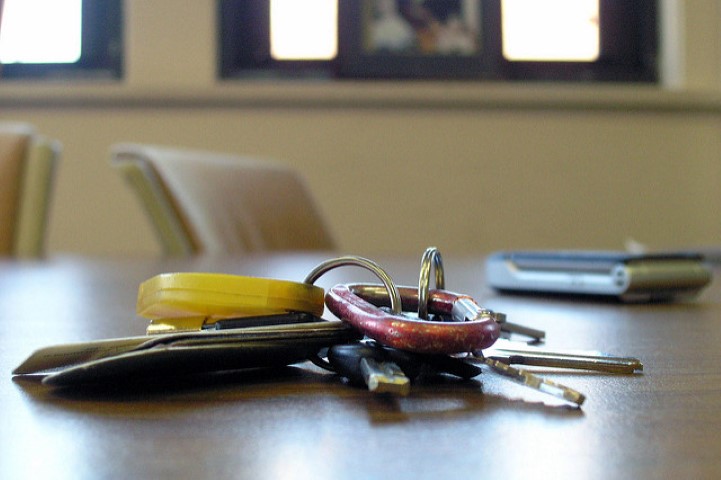 2. Your Doorknobs
Every time you take the trash out, you have to touch the doorknob to get back in before you have a chance to wash your hands. Wipe down those doorknobs often.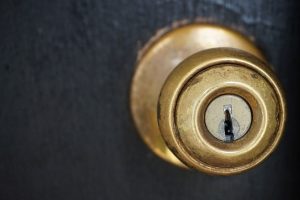 3. Your Remote Controls.
You're sitting on the couch or bed, snacking on your favorite brand of chips, popcorn, or Cheetos. Then you use those same orange cheesy or buttery fingers to pick up the remote control and turn the channel. How many different traces of snacks do you think are on that remote control right now? Give it a quick wipe down!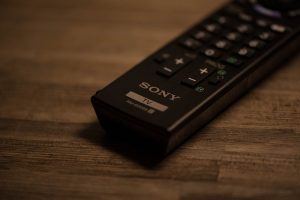 4. Your Computer or Laptop Keyboard.
If you ever eat while working on your computer or laptop, you've surely transferred some food (maybe even a little saliva) to your keyboard in the process. Also, your fingers are probably a little dirty after touching everything around you — your desk, your drawers and your paperwork. Keep a container of Lysol wipes nearby for everything! Remember to clean your mouse too.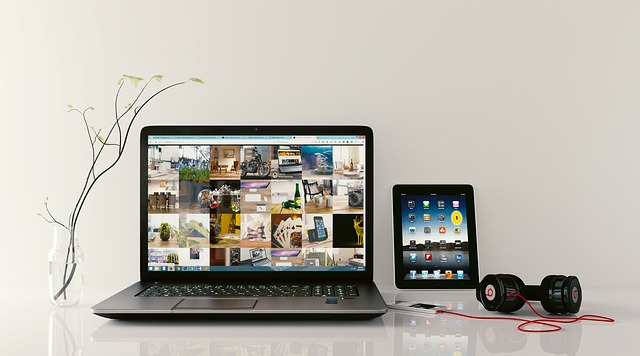 5. Your Cellphone or iPad.
Many of the modern cellphones we use don't have physical keyboards anymore, but the screen still needs cleaning every now and again. Think of all the gnarly places your cellphone or reader device ends up–in the bottom of your purse, the floor of your car and between the seat cushions of your couch.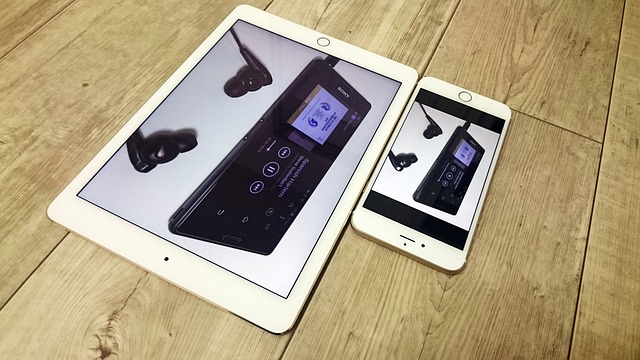 6. The Cup Holder Area in Your Car
I love enjoying a cold Wendy's frosty on a hot summer day, but when it melts and finds its way into the cup holder, it creates a sticky mess. Lysol wipes are the best way to clean up sticky messes, which is why I like keeping some in my car. They're also good for keeping the dashboard, steering wheel and seats clean.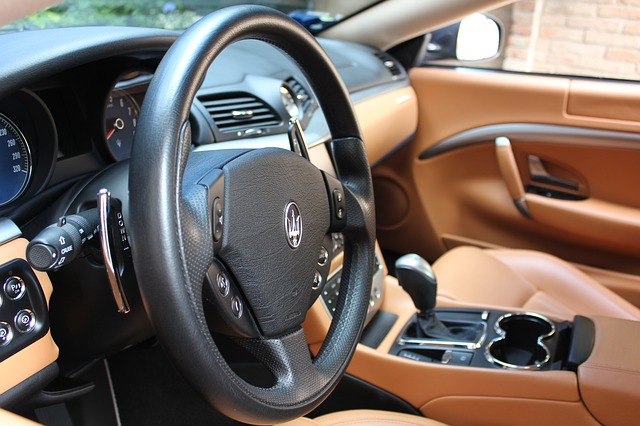 7. The Floor Area Where You Feed Your Pets
Of course you clean your pet's bowls regularly, but what about the area where they eat? If you don't have time to mop the floor, just clean it in a jiffy with a few Lysol wipes.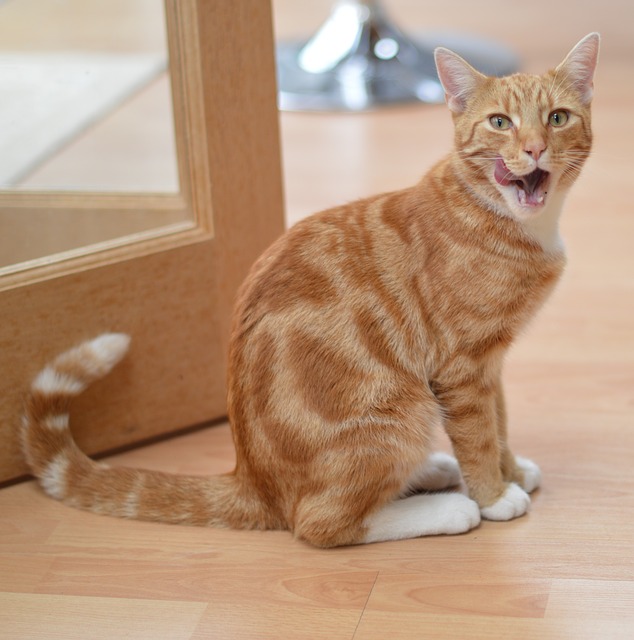 8. One of Your Favorite "Seats" in the House
Depending on how many people live in your house, the toilet bowl seat probably gets ridden more than any other seat in the place. Make sure you keep a container of wipes in there so that you can wipe the seat and lid down every other day.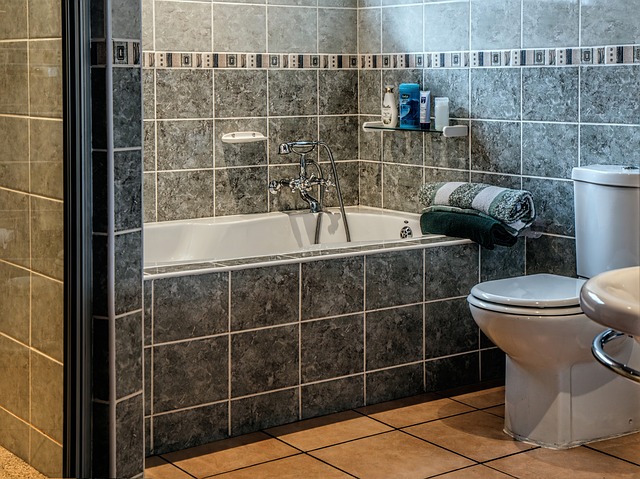 9. Your Kitchen Counters
Do you really need a reason to clean off your kitchen counters and table every day? It gets splashed with eggs, veggies, soda, meat juices and countless other food matter in the course of an afternoon alone. I recently made pasta from scratch and after all was said and done, I was so glad to have some wipes handy to clean up the floury mess. Also, use them to clean all of the handles in your kitchen (fridge, oven, cabinets, etc).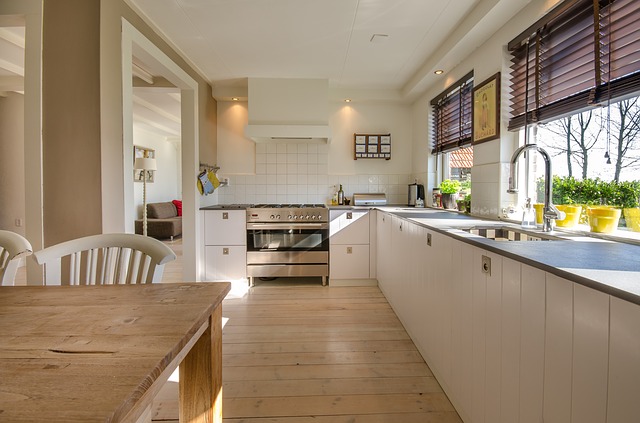 10. The Bottoms of Your Shoes
If you have a tendency to walk through your house with the shoes you wore outside (I admit, I do it sometimes), keep them as clean as possible by wiping the bottoms down with Lysol disinfecting wipes. Keep them by the front door so you'll remember. Use them to wipe down your house shoes and slippers too for good measure.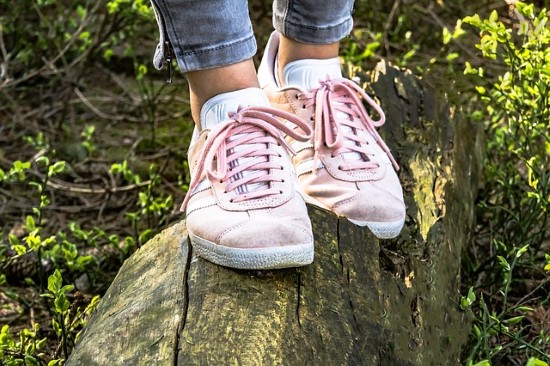 These are just a few reasons why I like to keep several containers of Lysol disinfecting wipes around the house. They help give your living spaces a "clean feeling" in between actual top to bottom house cleaning days.
Posted by Jade
Photos courtesy:
Flickr/CGAphoto
Did you enjoy reading
10 Things You Should Clean with a Lysol Disinfecting Wipe Every Now and Then
? Well we enjoyed having you and would like to be friends!
This post contains affiliate links.