I am always on the look out for motivational books and speeches that can inspire me to succeed in life. I am very open to positive inspiration and advice about my career and in my relationships.  Here are three great short motivational books that you can keep on your nightstand or tuck into your purse while traveling.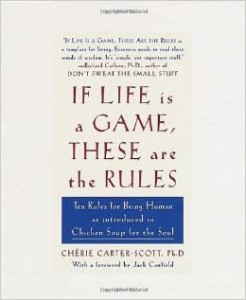 I first found this book in the library. It was so on point and hit home. The premise is that there are rules of life, and when we're out of sync with those rules, we have hard times. Each chapter made me think of my past mistakes and how I have the power to choose to stop making the same mistakes over and over again.  This book will inspire readers and teach them how to live life to the fullest.  It will forever be on my coffee table. Available in
paperback
at Amazon.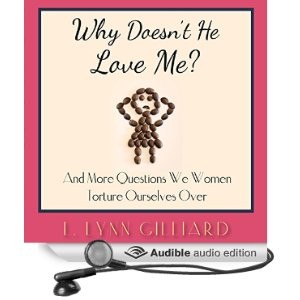 This book is the most logical and thought-provoking little motivational book (I listened to the audio version) that I've read in recent times. We all grow up with preconceived ideas about what the "perfect" life should be — careers, love relationships and friends.  I learned by reading this book that we are totally in control of our experiences and the people that we allow to enter our lives.  Choosing the most positive, genuine and loyal people to exist in your life is a major key to having a happy life.  However, it's most important to learn how to enjoy your
own
company.  I've already started to spread word about this book to friends and family.  It's a book that you will read and reread to reaffirm the positive messages. Available in
audio
and
paperback
.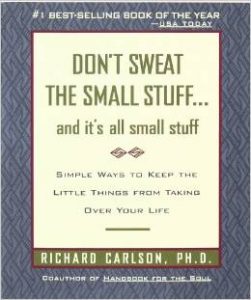 I enjoyed reading this book because I have always been told that I tend to overreact and take things to seriously or literally.  I learned from reading this book that life is too short to over analyze life's everyday occurrences.  This is the type of book that you digest in little bites — one chapter every night before bed. I will absolutely, always remember the lessons learned from this book. Available as a
paperback
.
Posted by Lorraine
Did you enjoy reading 3 Great Short Motivational Books to Keep on Your Nightstand? Well we enjoyed having you and would like to be friends!
This post contains affiliate links.