It's usually toward the end of the year that most people start to gain weight. That's because of all of the holiday festivities that involve rich, delicious food. Instead of saving your "get healthy" resolution for New Year's Eve, why not just omit or change some of the foods that cause the pounds to get added on during the holidays? Here are some healthy side dish ideas for Thanksgiving and Christmas dinner.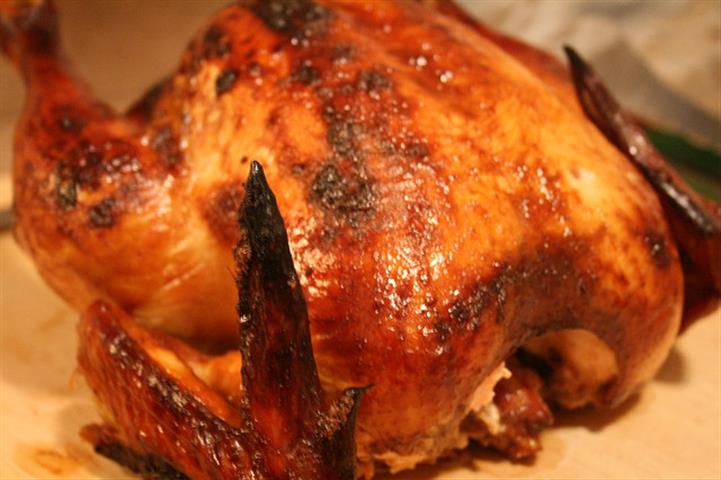 Sweet Potato Instead of Candied Yams
A lot of people enjoy candied yams as a side dish, especially for Thanksgiving. The problem is that it is made with yams, marshmallows, butter and brown sugar. All of these ingredients will help to pack on unwanted pounds. Instead, try baking a sweet potato and sprinkling it with cinnamon, nutmeg and a small pat of butter or drizzle of olive oil for a healthier option.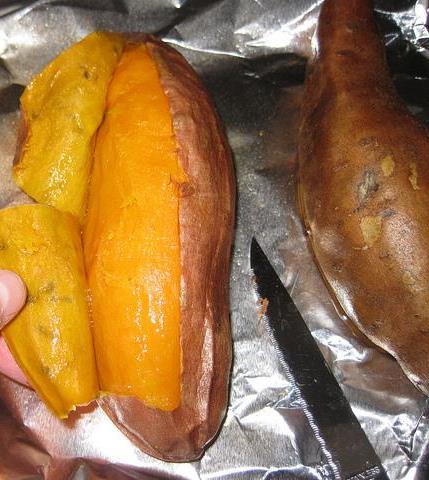 Mashed Potatoes with Chicken Stock
A lot of people enjoy mashed potatoes with their turkey at Thanksgiving. The only issue is the amount of carbs and salt that come in your "famous mashed potatoes." Try something different (and healthier) this year by substituting the milk or cream, butter and salt with a good quality low sodium chicken stock. It will add tons of flavor to your mashed potatoes and be a much healthier option.
Greens Flavored with a Turkey Wing
What's a Thanksgiving dinner without collard, turnip and/or mustard greens? People generally use a greasy pork ham hock to flavor their greens. Try substituting the ham hock with a smoked turkey wing or two. It will still give you lots of flavor, while making your greens healthier for you and your family.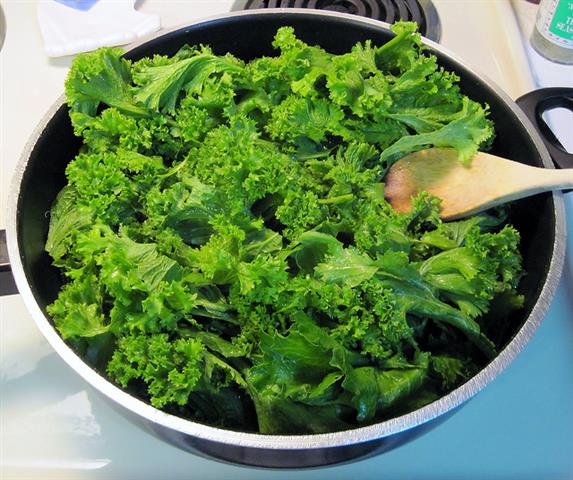 Give these healthy side dish ideas for Thanksgiving and holiday dinners a chance — you might be very surprised at the results (and rave reviews). Plus you might inspire others to try healthier foods in the year to come.
Remember that the most important ingredient in a delicious dish is LOVE. Put plenty of that in your pots this holiday season.
Posted by Eve
Photo credits: Flickr/thebittenword, Flickr/Keegan Berry, Flickr/Gloria Cabada-Leman,
Did you enjoy reading 3 Healthy Side Dish Ideas for Thanksgiving? Well we enjoyed having you and would like to be friends!
This post contains affiliate links.