Every winter I always need a boost of energy to combat the depressive scenes of winter — I think they call it the "winter blues" because you don't get enough sunshine.  So, I went on a hunt to find a healthy, non-caffeinated and all natural way to boost your energy. Here's what I found:
Green Superfood Powder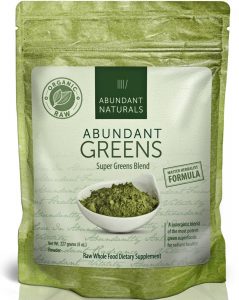 The first product that I found was a raw organic green Superfood Powder.  It can be put into your daily smoothie or just mixed in with water.  It includes vitamins, minerals, probiotics and anti-oxidants to help improve low energy levels.  An added bonus is the 100% money back guarantee if it doesn't quite do the job.
Natural B-12 Liquid Shot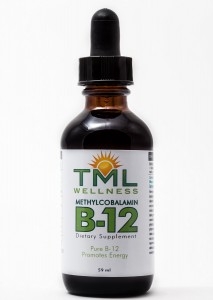 Another way to increase your energy is a natural B-12 shot in liquid form.  I have often heard of doctors and nurses that work long shifts using B-12 to boost their energy levels.  I was really impressed with the natural, quality ingredients used in this product.
Oxygen in a Can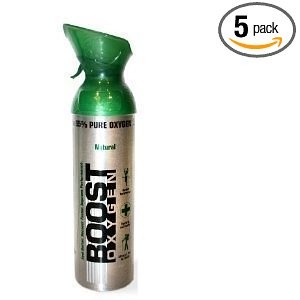 The third natural energy boost that I found was oxygen in a can that helps boost energy.  This is a new idea — never heard of this solution! The brain needs oxygen to function properly. Sometimes it's deprived due to diet and other factors, causing mental fatigue. So giving it an extra shot can help give you more mental awareness. It's not cheap, but it seems that purchasing the oxygen booster in a 5 pack is more affordable — especially when you compare it to the cost of visiting a new age oxygen bar.  The product I found contains 95% pure oxygen.
As a writer, I know how difficult it can be to get motivated. Hopefully one of these ways to boost your energy will help you achieve your goals!
Posted by Eve
Did you enjoy reading 3 Natural Products to Boost Your Energy? Well we enjoyed having you and would like to be friends!
This post contains affiliate links.