When school is back in session, so are the hectic mornings. Kids need a healthy and filling breakfast to start their day, instead of a breakfast filled with sugar and processed foods. You can't rely on the school's breakfast options to provide your children with proper real nutritional value. Most of the meals that are prepared in schools today are filled with sugar.
Sugar as we all know gives the child a burst of energy that soon fades. So your child's attention span will diminish as the sugar "high" begins to come down, making them feel tired and unfocused. Give your kids meals that will help them stay mentally and physically alert throughout their day at school, so that they will have the best shot at getting good grades. Here are 5 healthy breakfast ideas for kids that are relatively easy to prepare.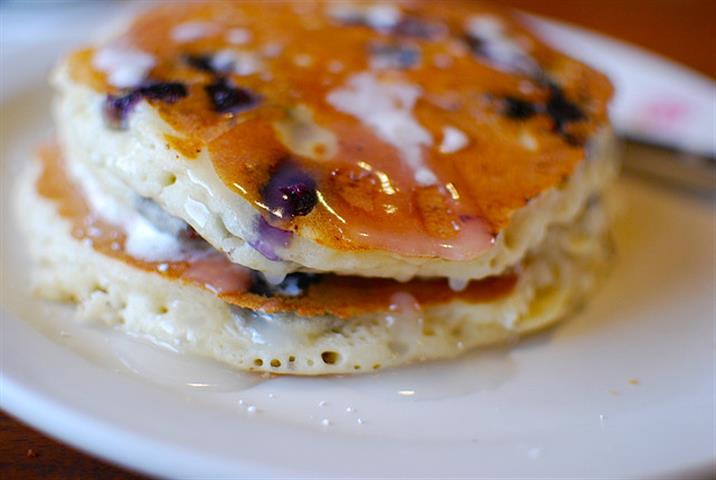 1- Oatmeal With Honey And Raisins
Make a small batch of steel cut oatmeal for a healthy kids breakfast. Add some organic honey, and top it with raisins or dried cranberries.
2- Breakfast Wraps
Fill a whole wheat (low carb) wrap with scrambled eggs, turkey bacon and a few slices of ripe avocado. Wrap it up in aluminum foil so that your child can eat it at the bus stop.
3- Bran Banana Muffins
Make a batch of bran banana muffins on Sunday and use them for breakfast for the next couple of days. Add ripe bananas, crushed bran cereal, coconut flour, vanilla and organic honey to your mix to help make it tasty.
4- Blueberry Pancakes
For a healthier breakfast, add a handful of organic frozen blueberries to your pancake mix in the morning. If your child is not a fan of blueberries than substitute them with the organic frozen fruit that they prefer.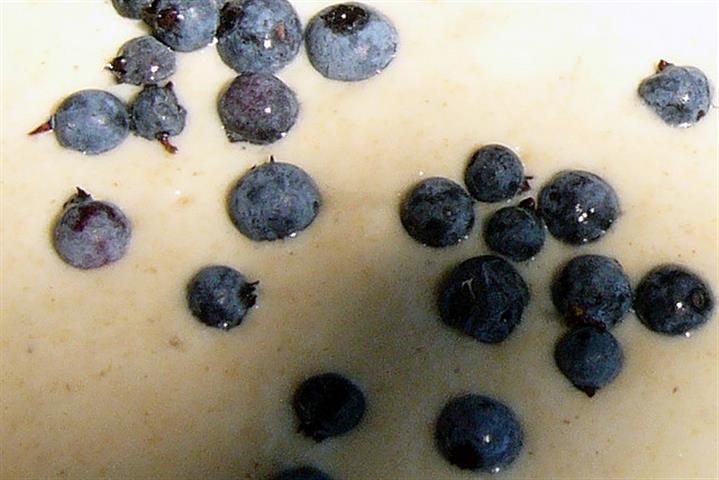 5- Fruit Smoothie
When you're really in a rush, make a fruit smoothie for your child to take on the school bus. Add almond or coconut milk, pineapple and/or strawberries, organic honey and some organic Greek yogurt to your smoothie maker. You can even try adding a bit of kale or spinach to give them more vitamins — it depends on what their taste buds will agree with.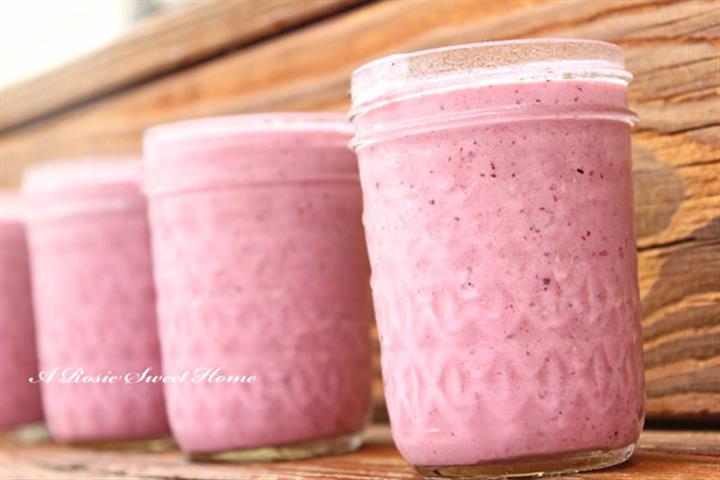 So there are 5 healthy breakfast ideas for kids to try — they might inspire you to think of even more. Once you get into the routine of preparing these nutritious meals for your kids, it will get easier and easier. You're providing your child with the necessary energy and nutritional content to get them through their day successfully. Your extra efforts may not be fully appreciated today, but you'll see the results when you get their report cards.
Posted by Eve
Image credits: Flickr/geishabot, Flickr/ktylerconk, Flickr/75628061@N03
Did you enjoy reading 5 Healthy Breakfast Ideas for Kids? Well we enjoyed having you and would like to be friends!
This post contains affiliate links.