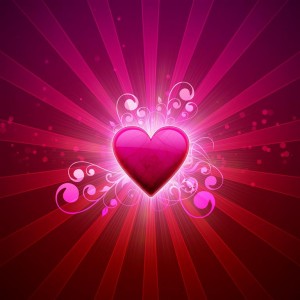 Here's a valuable Valentine's Day tip that you can carry with you all year long.
Many of us wait for Valentine's Day, to express our love and gratitude to our mates. I believe that the special attention that is paid to a mate on that day should be an everyday occurrence for the life of the relationship +/or marriage.
My mate and I are fortunate enough to have actually been experiencing the added love that is generated on February 14th of every year on a daily basis, for over 19 years. From the day we met, all those years ago, we felt a connection that neither of us experienced in prior relationships. We felt mutually that we have experienced life together in a different era.