My father, who's no longer with us, always tried out different recipes on us kids when he was on vacation from work. Truth be told, some recipes were really, really bad but this recipe for Manicotti became a family favorite. This homemade Manicotti recipe is a meal that your family will likely rave about and request for years to come. This recipe is for cooks who really cook with love for their family, because it requires some "hands on" work.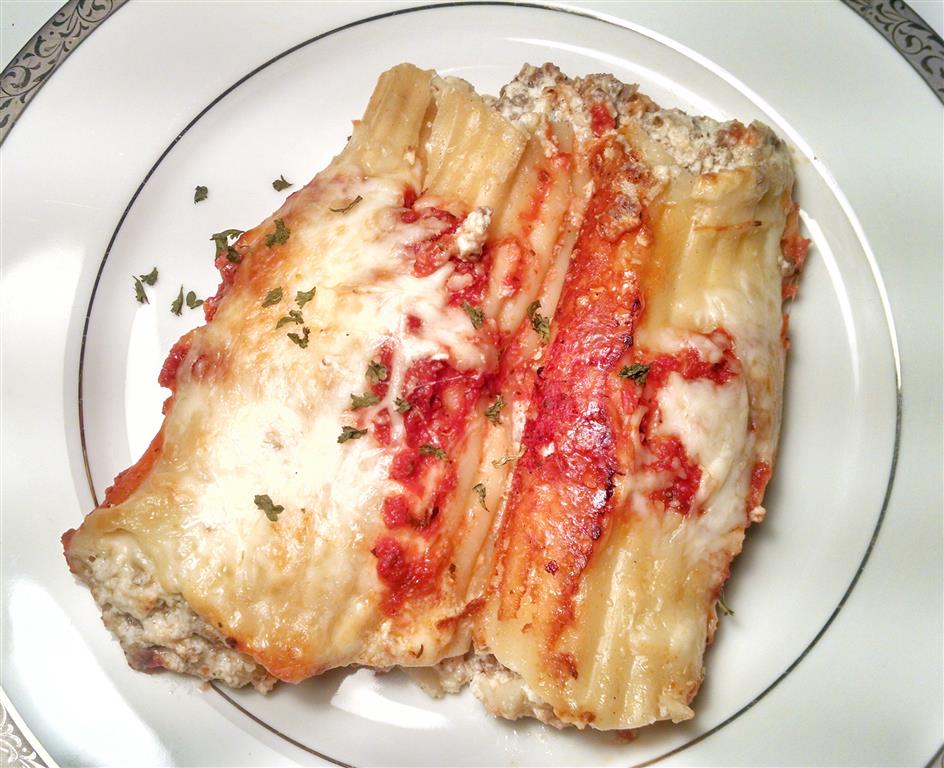 Ingredients
1 8 oz box manicotti shells for stuffing (cooked al dente)
1 jar marinara sauce
1 12 oz package shredded mozzarella
1 Jimmy Dean Sage sausage roll
1/2 pound lean chop meat
1 large onion finely diced
1 32 oz container whole milk ricotta cheese
2 eggs
1/2 tsp salt
1/2 tsp black pepper
Instructions
In a large saucepan, on medium high heat, add onions, sausage and chop meat. With a large spoon or spatula mince meat together with the onions. You want no large chunks of meat. The mixture is done when the meat is brown and the onions are translucent. Remove from heat and set aside to cool.
Next, in a large mixing bowl add ricotta cheese, eggs, salt and pepper. Mix ingredients until well combined. Now, add 1/2 package of shredded mozzarella to the mixture. Mix everything together gently until smooth. Then add cooled meat mixture to the bowl and blend that as well.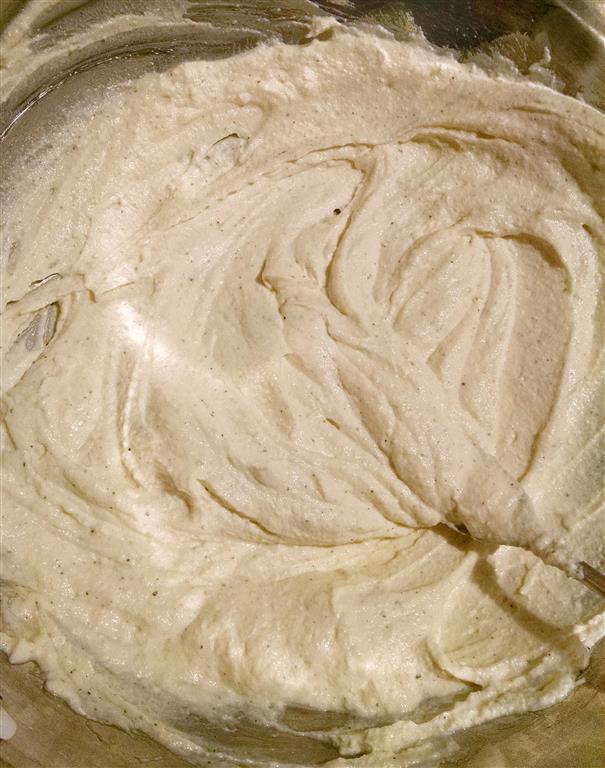 Preheat oven to 325 degrees. Now, with a very small spoon or a small tipped piping bag, carefully fill your manicotti pasta. It's important to hold and stuff each shell carefully to ensure they don't tear. When you're done filling a shell, place it on a large deep dish baking pan. Lay them close to one another, like this: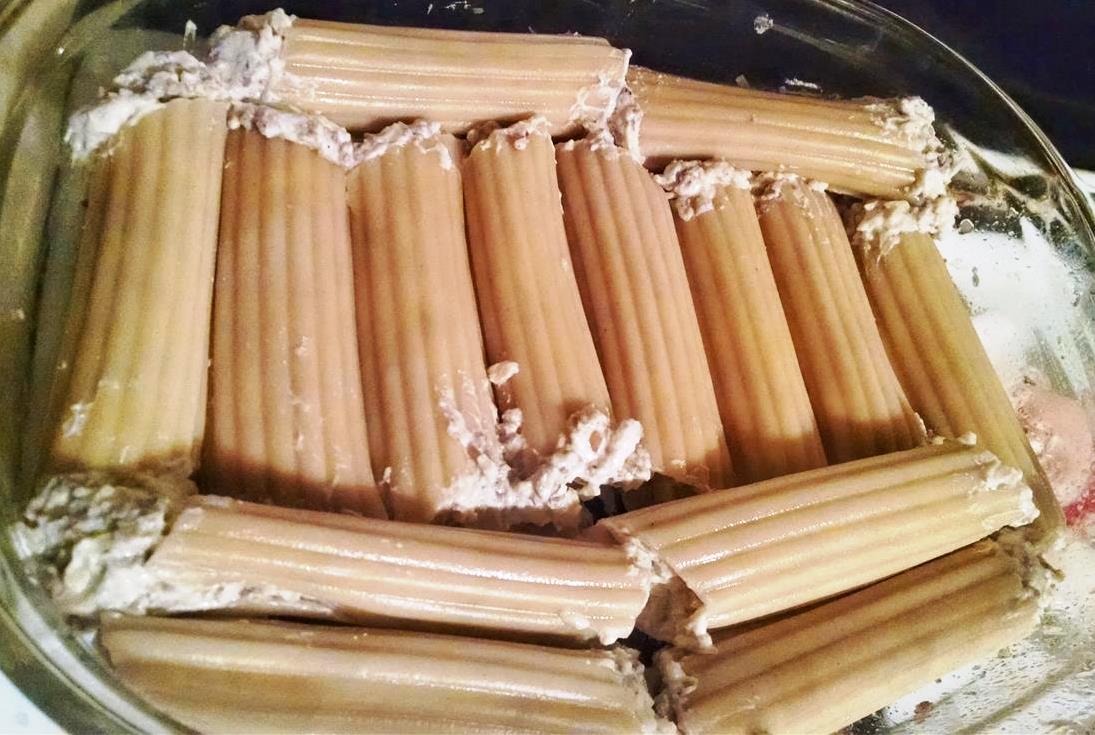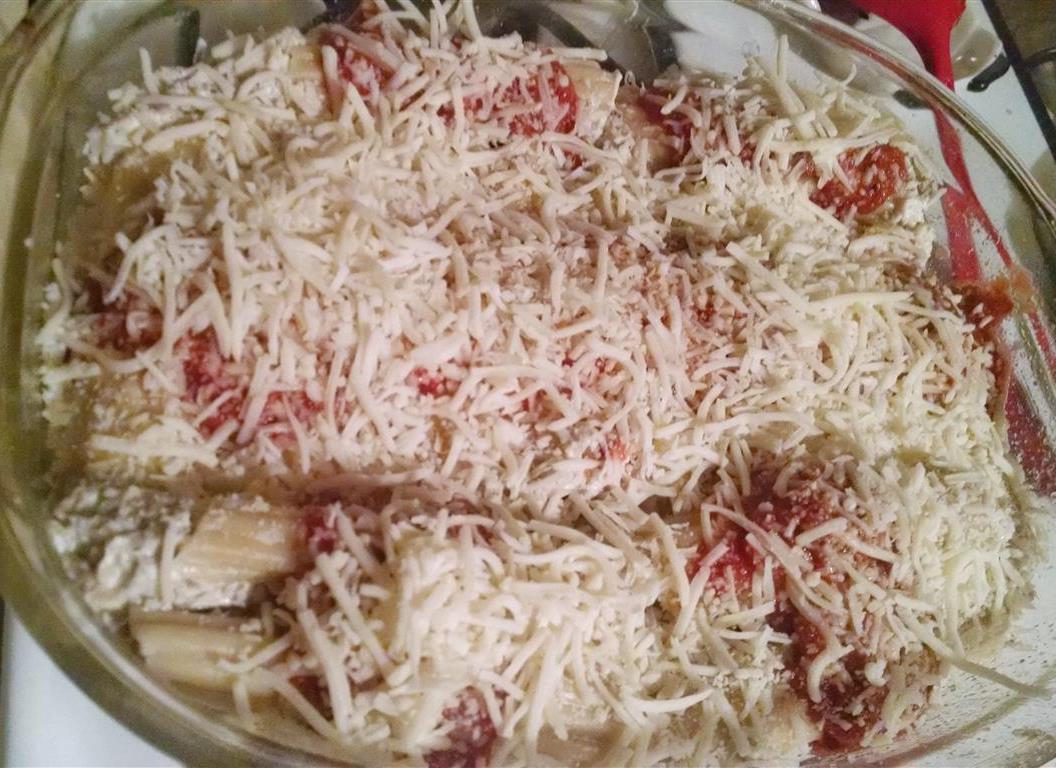 Pour desired amount of marinara sauce on top of the filled shells then sprinkle remaining shredded mozzarella evenly on top of the sauce. Cover the pan with aluminum foil and place it in the oven for 30 minutes. In the last 5 minutes of cooking remove foil and turn temperature up to 375 degrees to allow cheese to slightly brown on top. Serve with a side salad.
Thanks for this delicious Manicotti recipe Dad, and also for being a father who provided for and took care of his children, teaching us how to do the same for ourselves. We love you!!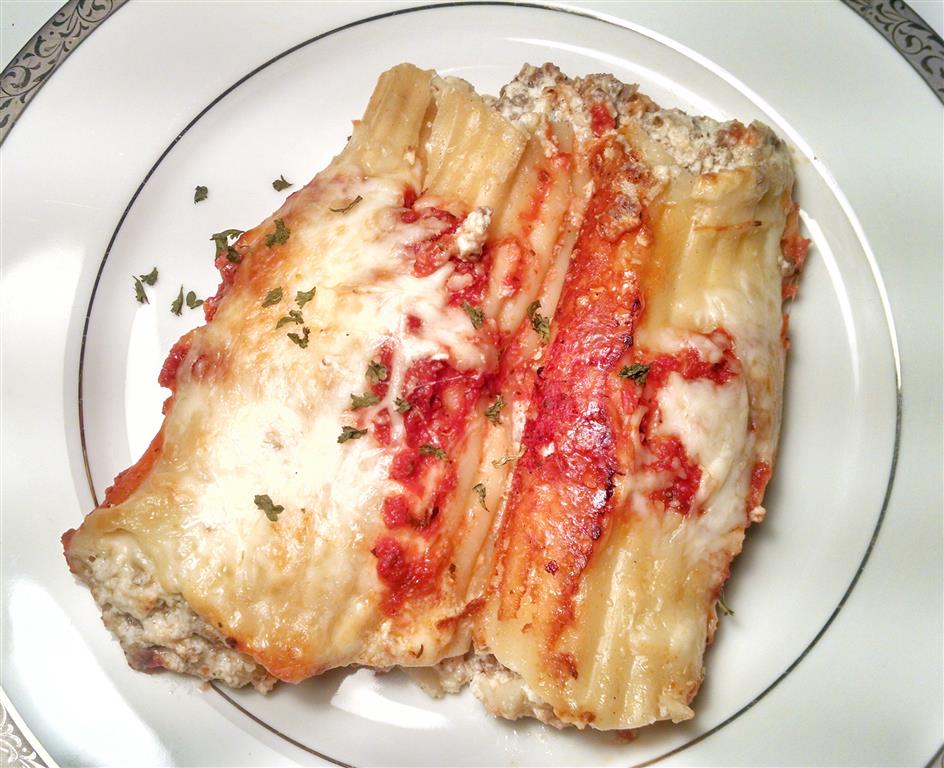 Posted by Lorraine
Did you enjoy reading Dad's Manicotti Recipe? Well we enjoyed having you and would like to be friends!
This post contains affiliate links.