No one likes feeling constipated — that tightness and pressure when you know you're well overdue for a bowel movement. Here is a constipation remedy tip that may help you get some relief next time you go to the bathroom:
Play the sound of a ticking clock or dripping water.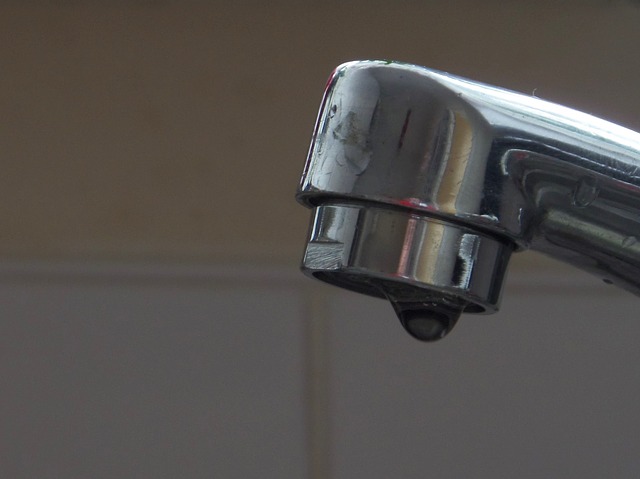 Tick, tock, tick, tock…
Drip, drop, drip, drop…
Close your eyes and focus on that sound while you are trying to go to the bathroom and you may be surprised at the results.
I don't know exactly why this works, but I'm sure there's a biological reason behind it. Maybe the repetitive sound stimulates peristalsis and helps with your bowel movement.
Just give it a try, and if it works for you please post your comment here!
Posted by Jasmine
Did you enjoy reading Quick Tip: Constipation Remedy? Well we enjoyed having you and would like to be friends!
This post contains affiliate links.