As I get older, I am finding that I am beginning to try new foods. For years, my friends have been talking about how tasty hummus with tortilla chips is. At my age, I now prefer to make my snacks at home because of the harmful ingredients found in store bought snacks. So I have come up with my own recipe. I compiled this recipe from my friends different family recipes. I picked and chose the ingredients I wished to combine to my desired pallet.
Ingredients:
2 cans of Chick Peas (garbanzo beans)
1/2 cup of Tahini sauce ( found in most supermarkets)
1 teaspoon of Cumin
1-2 pinches of Cayenne Pepper
2 teaspoons of fresh minced Garlic
1/2 teaspoon Salt
1 tablespoon of Extra Virgin Olive Oil
1/3 teaspoon Lemon Juice
1/2 cup of Water
1/4 cup of Pie Nuts (garnish)
1 Sprig of Parsley or Cilantro (Garnish)
Instructions ( most ingredients will be put in a food processor):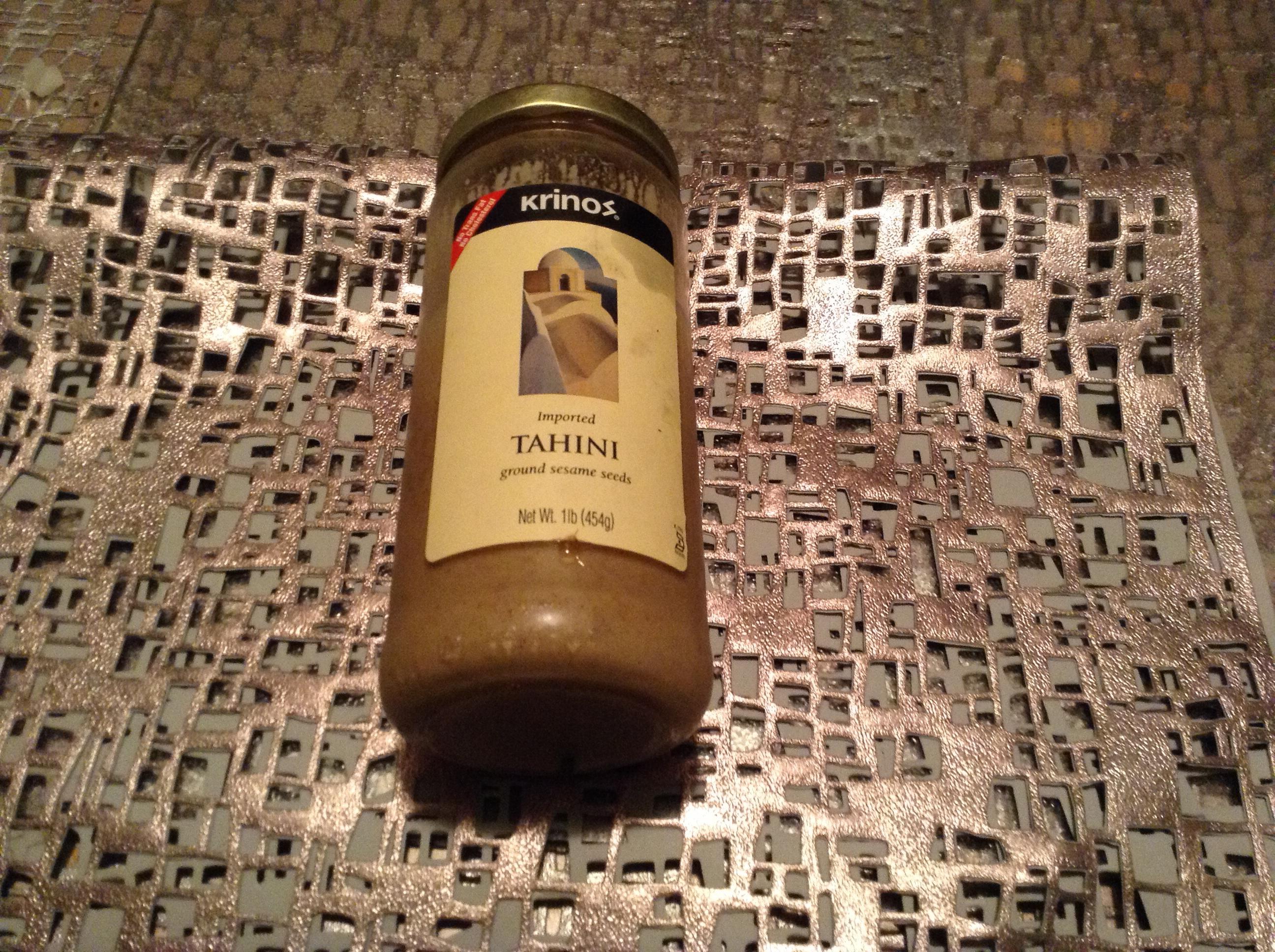 Open 2 cans of chick peas and drain excess water
Place chick peas into a large food processor
Pulse chick peas until chunky
Add tahini sauce to processor
Pulse until smooth
Add remaining ingredients-
Lemon juice
Cumin
Cayenne
Minced garlic
Salt
Extra Virgin Olive Oil
Pulse until all ingredients are very well blended
Taste- add more salt if needed
Hummus should have a thick consistency (if thinner is preferred add more water and extra virgin olive oil)
Remove Hummus and place in storage container
Place in refrigerator for 1 hour to allow flavors to combine
I served this with my friends at a party and received rave reviews. I have even gone so far as to using it to replace mayonnaise on a sandwich. I must admit that it was not bad. Try it!!
ENJOY!!!!!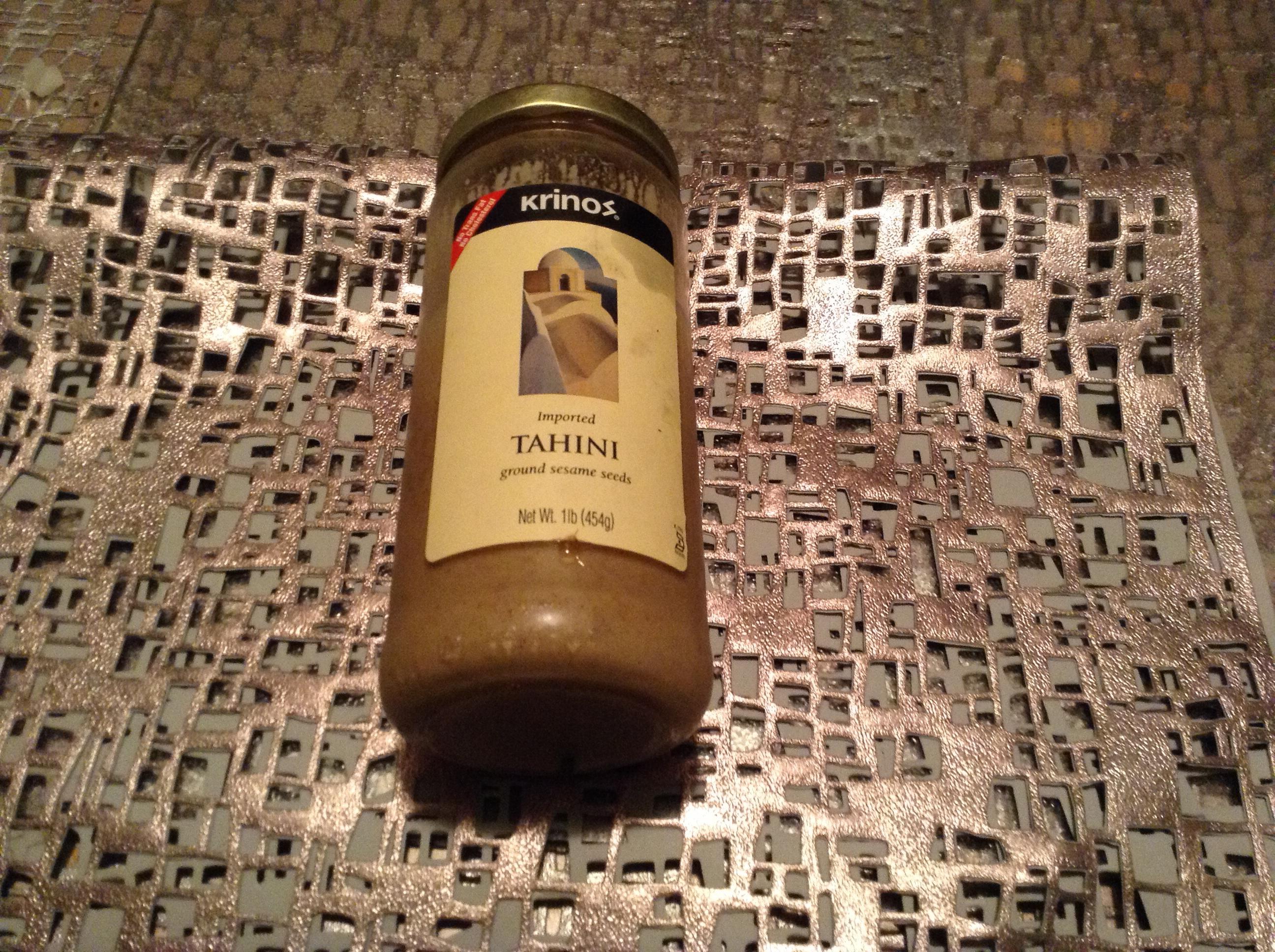 Posted by Lorraine
Did you enjoy reading Homemade Hummus? Well we enjoyed having you and would like to be friends!
This post contains affiliate links.