Many of us have discarded a floor lamp that screws together to form a pole and with a light fixture on top. The number one reason is because the pole fails to maintain a tight grip and begins to lean to one side. The lamp leans because the threading has become worn and stripped.
I myself have personally thrown out several floor lamps because of this issue. I was frustrated at how much money I was spending on replacing floor lamps. So early one evening I dismantled my leaning floor lamp and forced myself to think of a solution. After a couple of hours, I figured out the best way to fix this issue and have my floor lamp looking straight again.
1- unplug the floor lamp
2- unscrew the section that is loose
3- take a small piece of duct tape and wrap it around the inner grooves of the pole
4- reattach pole and screw on until tight
Pic of Leaning Floor Lamp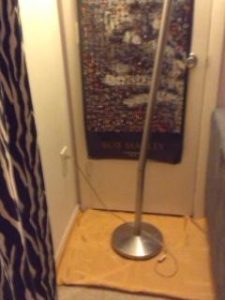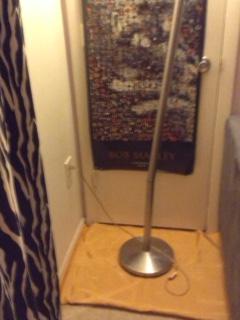 Pic Of Lamp Unscrewed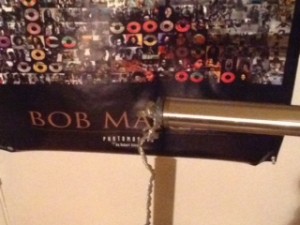 Pic of Lamp With Duct Tape Added to the Inside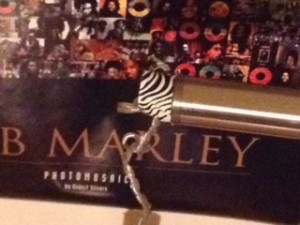 Pic of Straight Lamp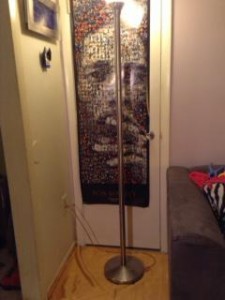 Problem solved!
Posted by Lorraine
Did you enjoy reading How to Fix Your Leaning Floor Lamp? Well we enjoyed having you and would like to be friends!
This post contains affiliate links.