I'm sort of a sentimental type. I like to hold onto traditional things… like old TV sets that have been around for 10+ years. Well that's not 100% true. I hold onto them because I haven't figured out how to properly get rid of them yet! I have missed several electronic recycling days.
I have this one television that is about 10 years old and still functioning perfectly. It's been out of commission for a while, but I decided to figure out how I could use it with my Google Chromecast device. It's actually quite simple thanks to a simple tool that's available at Amazon called an AV to HDMI Converter.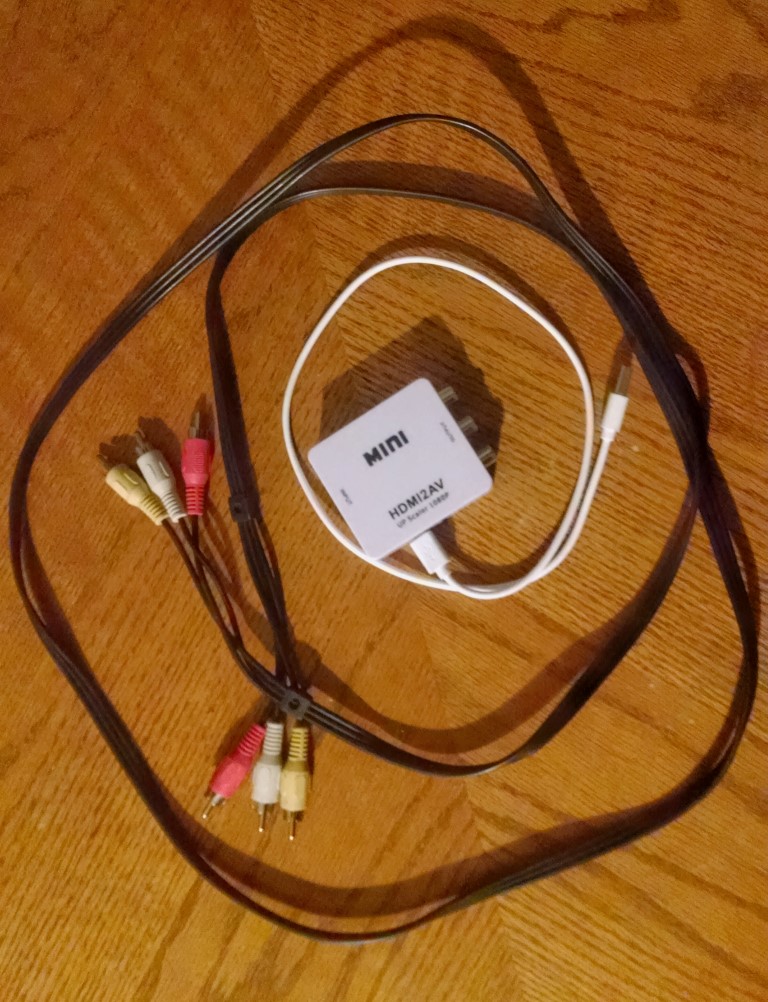 Here's the simple 3-step process:
Connect the converter to your TV using the AV cords (red, white, yellow). They aren't included with the converter, so make sure you have your own.
Connect your HDMI compatible Chromecast or Fire TV Stick to the converter and plug it in.
Turn on your television and see what turns up on the screen. Hopefully your usual homescreen for the device you're using. You may have to flip the small switch on the side to see the screen you want.
One caveat: after using this HDMI converter for a few months, I found that it started to heat up while using it and caused my Chromecast device to restart often while viewing. So you may have to replace it fairly often.
In any case, here is how you can watch your favorite programs using your Chromecast, Roku or Firestick device on an old TV using this simple AV to HDMI converter. Enjoy!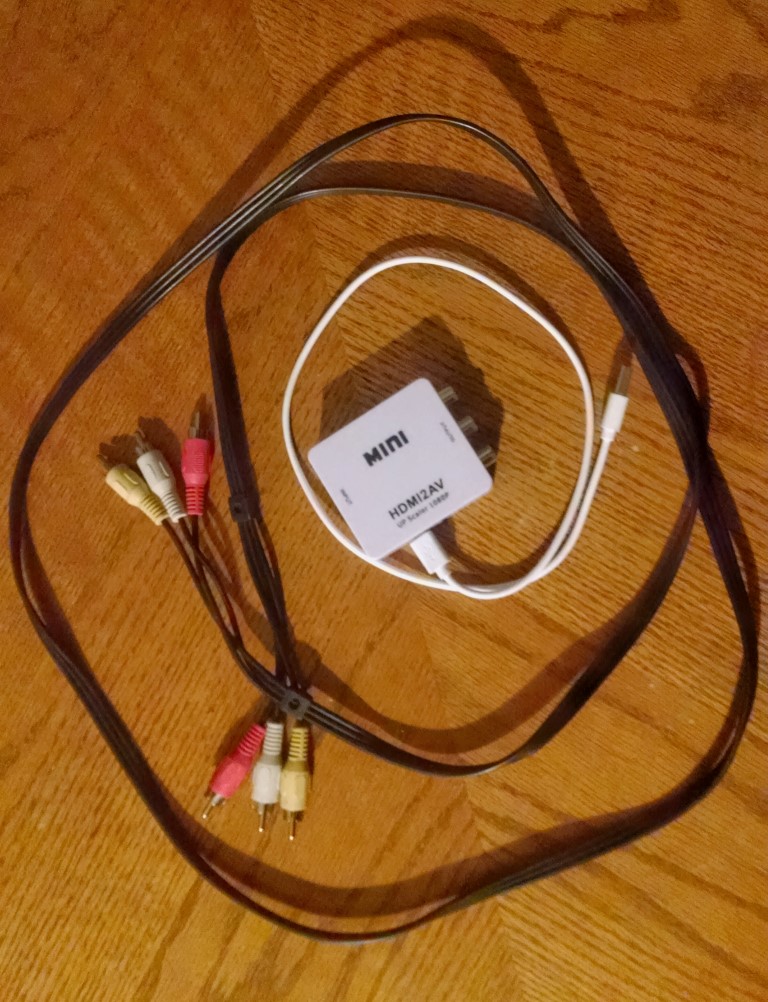 Posted by Louise
Did you enjoy reading How to Use a Chromecast, Fire TV Stick, or Roku on an Old TV? Well we enjoyed having you and would like to be friends!
This post contains affiliate links.