I absolutely love the new iPhone 6!  While I may have insurance on my phone, I do not want to go through the insurance hassle should I scratch or break the screen.  So I decided to find the most affordable, stylish and durable screen and phone protector available for my smartphone. Here is my list of iPhone 6 smartphone cases to buy:
1.
The first case I found is for the iPhone 6 Plus. It is contemporary and stylish, with its clear polka dots.  The other choices from this supplier appear to be endless and the prices are extremely affordable.  I was glad to read that it is made from environmentally friendly materials.
2.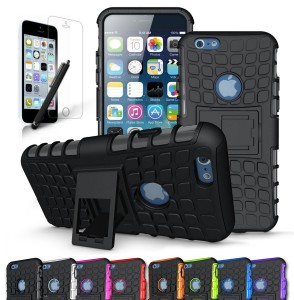 The next case is very rugged and durable. It's similar to an Otter case, but less expensive.  I love all the many included features, including the kick stand, screen protector and CINEYO Stylus Pen. It allows you to have hands free control.
3.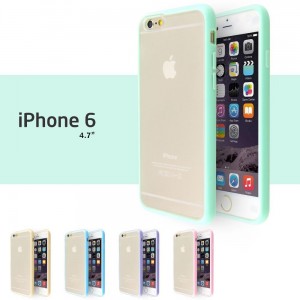 The third case I like comes in a five pack with different colors. These cases are stylish and slim — they're for someone who prefers a discreet, "minimalist" approach to things.  Someone who also likes to switch things up from time to time. It is made with enhanced rubber to secure your grip while holding your iPhone 6.
4.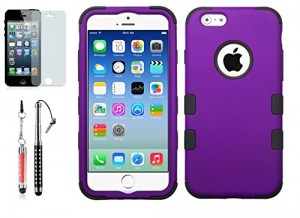 The next iPhone 6 case is made of a high quality durable material.  It's the classic case that smartphone users tend to prefer due to its looks and strength. The accessories are awesome (2 Crystal Stylus Pens and a screen protector). It comes in purple (one of my favorite colors) but it may also be available in additional shades. This phone case also appears to be very easy to assemble.
5.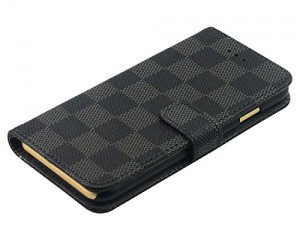 The fifth and last iPhone 6 smartphone case that I liked had a very classy and professional look.  It includes inside pockets to store your license or credit cards.  I liked that it has a magnetic strip to close flap securely.  This is the one you get if you want to consolidate things and just have everything important in one convenient place.
Posted by Eve
Did you enjoy reading 5 Popular iPhone 6 Smartphone Cases? Well we enjoyed having you and would like to be friends!
This post contains affiliate links.