Parents, as we all know, find it challenging when children are on summer break to keep them entertained. My main problem with my own children was the lack of physical and mental activity. I did not want their health to suffer due to boredom. I was forced to think of affordable ideas to keep them active.
First, I telephoned my local YMCA to learn of any age appropriate camps offered. Realizing that I have a tight budget, I inquired if they were any programs to assist me financially with paying for the camp. Thankfully, there was! Then, I talked to my children to find out which day camp they wanted to attend and signed them up.
My second idea, was to research any local public swimming pools, that had weekend hours in my area. I felt that giving them a dose of vitamin D from the sun and providing proper sun screen protection would be healthy for them. With their youthful energy, they enjoyed playing and swimming for hours. To keep them energized, I brought a cooler that contained ice, bottled water, fruit, and homemade sandwiches to nourish them on my tight budget.
My third idea was to not only exercise their body but their mind as well. So, I decided to take them to the public library to choose a book of their choice. I gave them a task of reading at least two chapters a day. We would later discuss in detail the chapters that they read at dinner. By doing this, it insured me that they comprehended and could verbalize what they had read.
Summer months can be extremely difficult. With a little thought and research, I found fun and affordable activities to keep them entertained. I was happy that, they were not sitting around the house for months, miserable. A nice plus at the end of the day, was that they were so exhausted, they went to sleep by 8:30. Yeah!! More time for mommy!!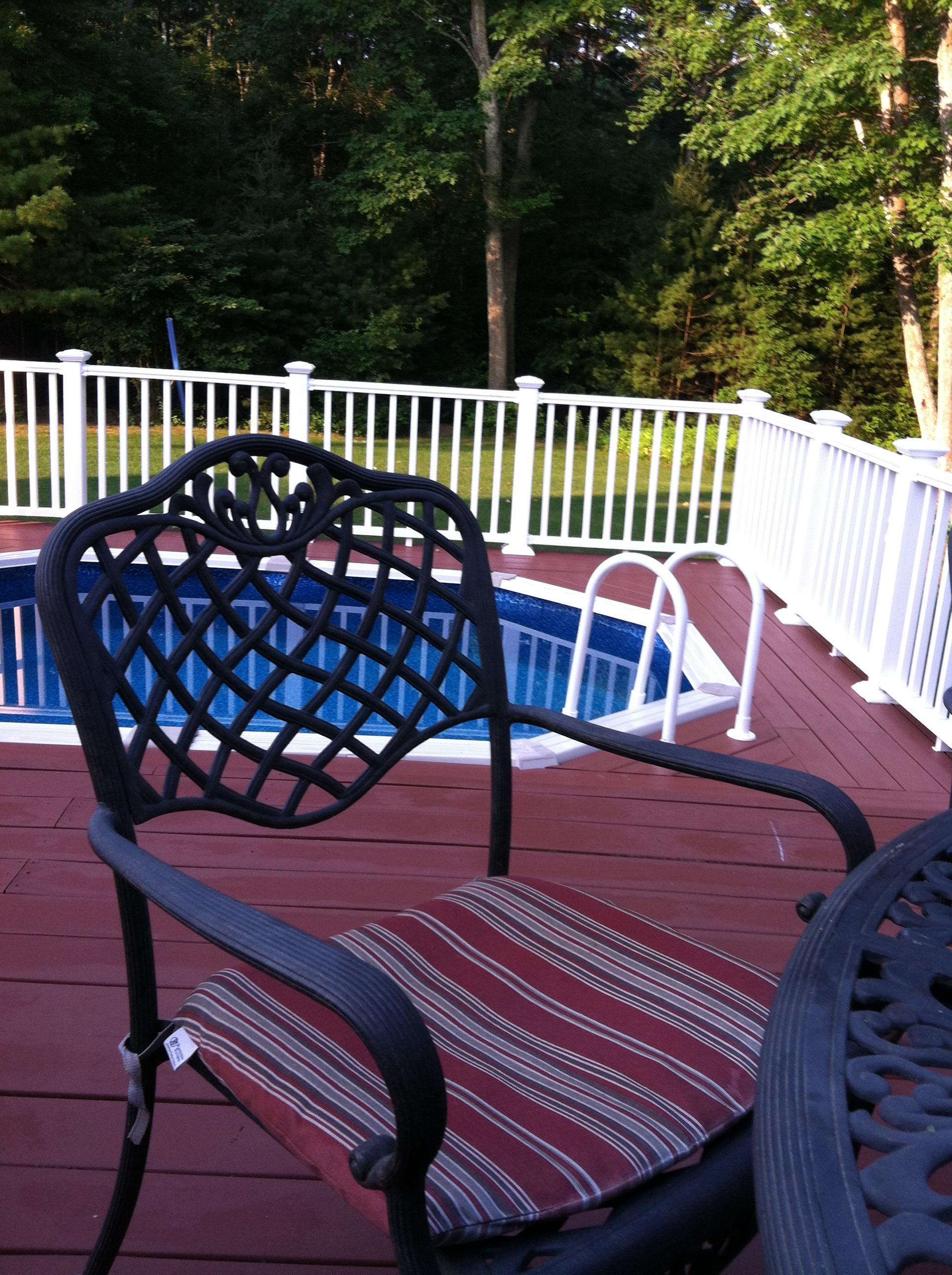 Did you enjoy reading Keeping Kids Busy During Summer Months? Well we enjoyed having you and would like to be friends!
This post contains affiliate links.