Starting an organic vegetable garden is such an exciting experience — especially if you're a first timer. As you start to see your little sprouts coming up more and more, you'll probably also start to feel more and more protective of your little veggies. The goal is to keep the garden organic, so you don't want to spray it with chemical pesticides and weed killers. Here are some tips for guarding your organic vegetable garden from unwanted pests using natural methods.
The Garden Fence
One of the best ways to keep small mammals, like rabbits and cats, out of your organic garden is to put a fence around it. You can go all out with a professional wire fence that's rooted in the ground, or you can keep it simple with a plastic green fence that you can buy at a home improvement store. If you choose the latter option, place wood panels all around the edges of the garden and secure the plastic fencing to it with staples and a staple gun. Then get thin bamboo poles — thread then through the holes and gently hammer them into the ground.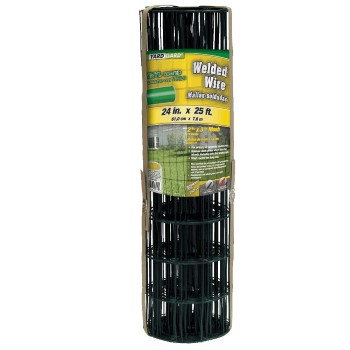 Keep Your Neem Oil Spray Handy
The deeper you get into the summer, the more you're going to feel the urge to protect your lovely organic garden from crawling critters like worms, flies, and snails. Neem oil is a natural product that helps keep garden pests away. They just don't like the smell or taste. Add about three drops of Neem oil to a quart spray bottle filled with water. Keep your Neem oil spray handy and on your hip, like you're farming in the Wild Wild West.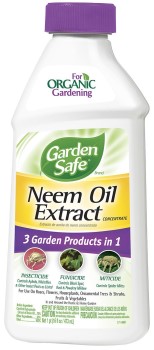 Scare Crow or Moving Owl for Birds and Squirrels
You've taken care of the crawling pests and kept the bunny rabbits at bay, but how do you deal with your flying friends? There are certain crops that birds absolutely love, like corn. They can't resist those sweet delicious kernels of corn and will go through great lengths to peck through the sheaths. The classic solution that farmers use to ward off birds is a scare crow. You can also step it up a notch by putting a motion activated owl on a pole and putting it near your corn. The only thing better than that would be a scare crow that does the Macarena (or maybe just the two-step).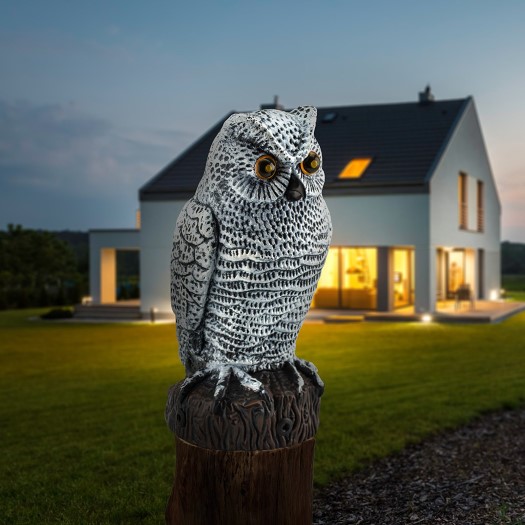 Stand Up Weed Puller
Weeds are going to find their way into your organic garden. They love the delicious fertilizer, soil and water as much as your veggies do. They steal resources from your plants. So to keep your garden organic, you have to get in there and pull them out regularly. Luckily there's a product on the market that makes this easy — it's called a stand up weed puller and it works well on stubborn weeds. Just push the three pronged end of the tool into the dirt, twist it a few times and pull out the weed. You need a little elbow grease, but it gets the job done.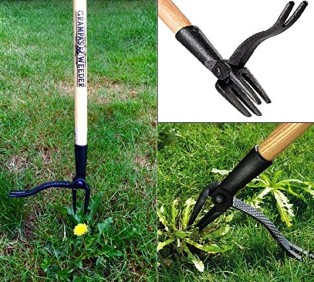 Maintaining an organic garden isn't as difficult as it may sounds. You just have to keep a close eye on it and keep a few natural products and tools handy. Happy #Gardening!
Posted by Jasmine
Did you enjoy reading Protecting Your Organic Vegetable Garden from Pests? Well we enjoyed having you and would like to be friends!
This post contains affiliate links.