Depending on where you live, it can really get oppressively hot during the summer months. When the heat becomes dangerous, weather authorities will issue a heat advisory for the public. Here are a few tips for how to stay cool during a heat advisory:
Tip #1. If you don't put an AC on at any other point during the summer to save energy, put it on during a heat advisory. If you don't have access to the lovely comfort of central air or an AC unit in the window, travel to your local library, coffee shop or a big box store and spend the hottest hours of the day relaxing there. Also, it is often cooler sitting outside under a large shaded tree than in your enclosed home. Get a comfy chair and have a seat there with a small battery operated fan and a spray bottle filled with cold ice water to spray on your skin (don't forget your sunscreen and bug deterrent).
Tip #2. Do not allow sunlight to penetrate into your home. All it does is raise the temperature in your home. Invest in affordable room darkening shades or blinds that will block out the heat. Keep fans on in every room to keep air circulating.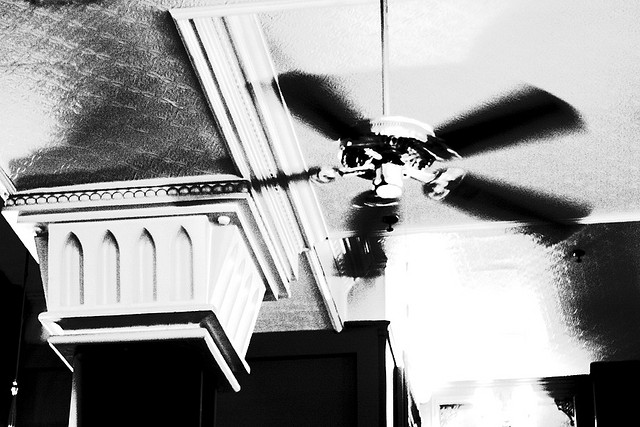 Tip #3. Eat foods that don't require you to turn on the stove top or oven. You can try eating cold sandwiches, salads, etc. If possible, consider ordering take out.
Tip #4. Wear thin light colored clothing. Dark clothing absorbs more heat therefore, raising your body temperature. 100% cotton clothing is best since it's a breathable fabric. Stay away from polyester or polyester blended materials.
Tip #5. Avoid all types of alcoholic beverages. Alcohol causes your body to dehydrate. Instead of consuming alcoholic beverages, keep a bottle of ice water with lemon and fresh mint leaves handy. Make a pitcher of ice water and make sure to squeeze in plenty of lemon juice while muddling in the mint leaves. This drink will keep your body hydrated and cool.
Tip #6. Fill a bucket with ice and get a clean washcloth. Dip the washcloth in the ice water periodically, wring it out and drying your face and neck with it frequently during the day to stay cool.
Tip #7. Take a cold shower at the hottest time of the day. A cold shower really helps to balance out your body temperature, rinse away sweat and make you feel refreshed.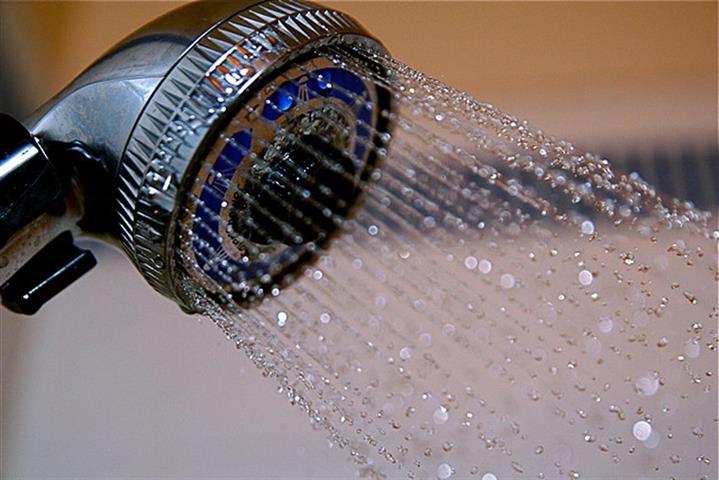 Follow these simple tips to stay cool during a heat advisory. Also, make sure you check in on older folks to ensure that they're staying cool during the summertime.
Posted by Eve
Photo credits: Flickr/gagilas, Flickr/stevendepolo
Did you enjoy reading Tips to Stay Cool During a Heat Advisory? Well we enjoyed having you and would like to be friends!
This post contains affiliate links.