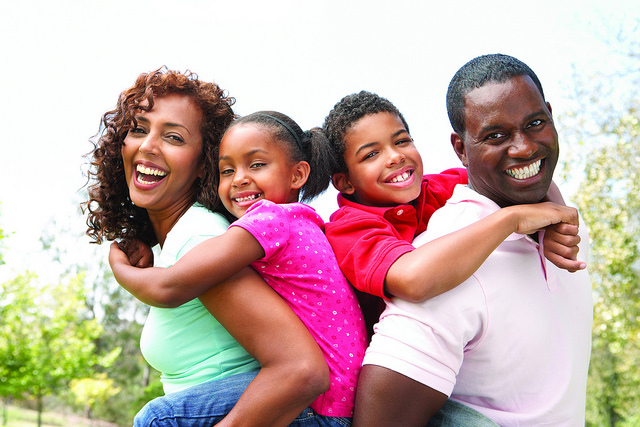 If you have had tooth decay, cavities, gum disease or any other dental problem in your past, it's not a good idea to share spoons with your child. Here's why…
Parents are often distressed to learn that the same dental problems they experienced early in life are now plaguing their children. Some believe it's due to genetics, but many parents don't realize that they could be the ones who are actively introducing bad bacteria into their kids' mouth.
Learn how sharing spoons and other items could be putting your child at a higher risk of dental problems.
Bacteria that Causes Cavities
Cavities form when bad bacteria eat away at the tooth enamel, creating tiny holes. If those holes aren't filled by a dentist, the tooth becomes weak, creating a full-blown cavity and eventually an infection if it's not treated. The bacteria that most commonly causes tooth decay in children, teens and adults is called mutans streptococcus. It eats sugar for energy and combines with food particles to form plaque.