You will be amazed at how tasty and juicy these tasty homemade chicken burgers are. Plus, it's a healthier choice.
I found chicken burgers at an upscale grocery store, but OMG the amount of sodium in each burger was amazingly high. This recipe for chicken burgers will yield 6 full size burgers or 12 sliders (plus chicken thighs are very affordable). So here we go!!!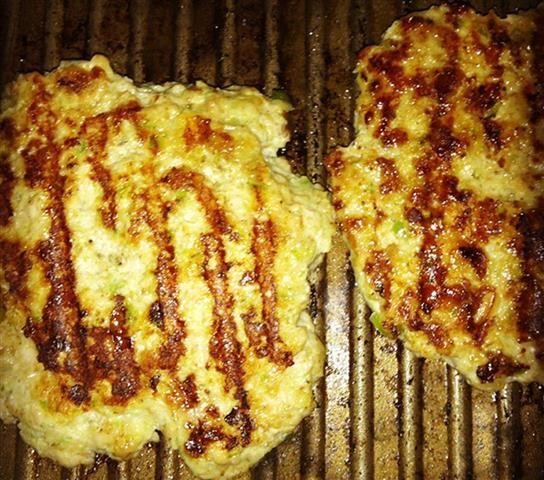 Ingredients
4 deboned chicken thighs with excess fat and skin removed
1 medium size white onion
4-6 garlic cloves
1 jalapeno pepper
1 tablespoon cumin
1-2 teaspoons salt
1/2 cup unseasoned bread crumbs
Instructions
Peel and cut onion into quarters. Then peel garlic cloves. Cut and de-seed jalapeno. Place these items into your food processor, add cumin and salt. Pulse until well blended with no chunks. Place mixture in a bowl and set aside.
Now, place the chicken thighs into the food processor and pulse for 10-15 seconds. Get a large bowl, add chicken along with the garlic, onion, jalapeno and spice mixture. Sprinkle in bread crumbs. Mix together with a large spoon or with your hands. Now form all of your burgers and place onto the baking sheet. Wrap sheet with plastic wrap and refrigerate for at least 1 hour.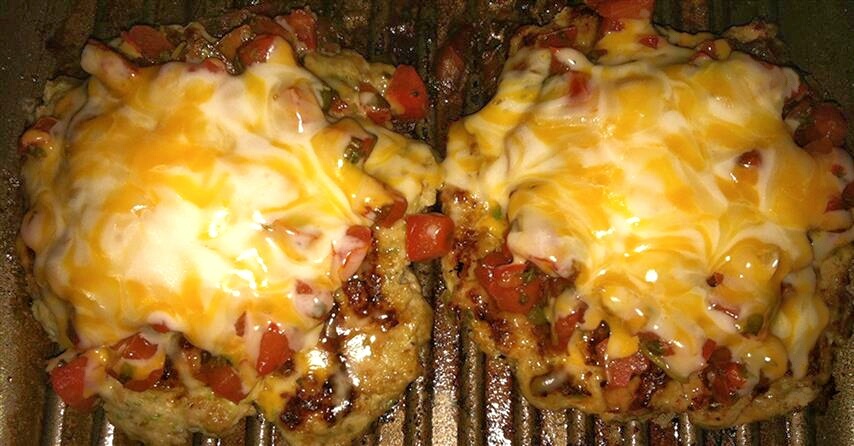 Cook burgers on the grill or on the stove top in a fry pan. Serve on a bun. Condiments such as colby or mozzarella cheese are a perfect topping. Or even better, top it with salsa or pico de gallo. (A recipe for homemade pico de gallo is on this site). The choice of toppings is totally up to you.
Enjoy and share with your friends!
Posted by Lorraine
Did you enjoy reading Tasty Homemade Chicken Burgers? Well we enjoyed having you and would like to be friends!
This post contains affiliate links.