I love the beauty that comes with the arrival of spring… the birds chirping, sun shining and freshness in the air. But one thing I dread is the arrival of yard work. Having to drag yard tools around, pull out the lawn mower and apply bug repellent. One of the biggest annoyances is the overgrowth of yard weeds in the grass.
This year, this is the situation I was presented with: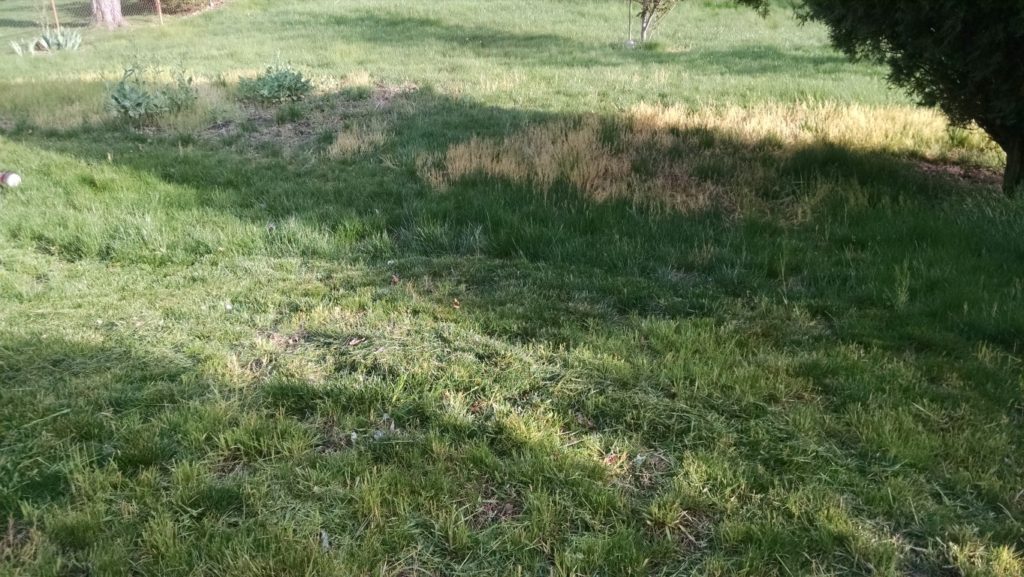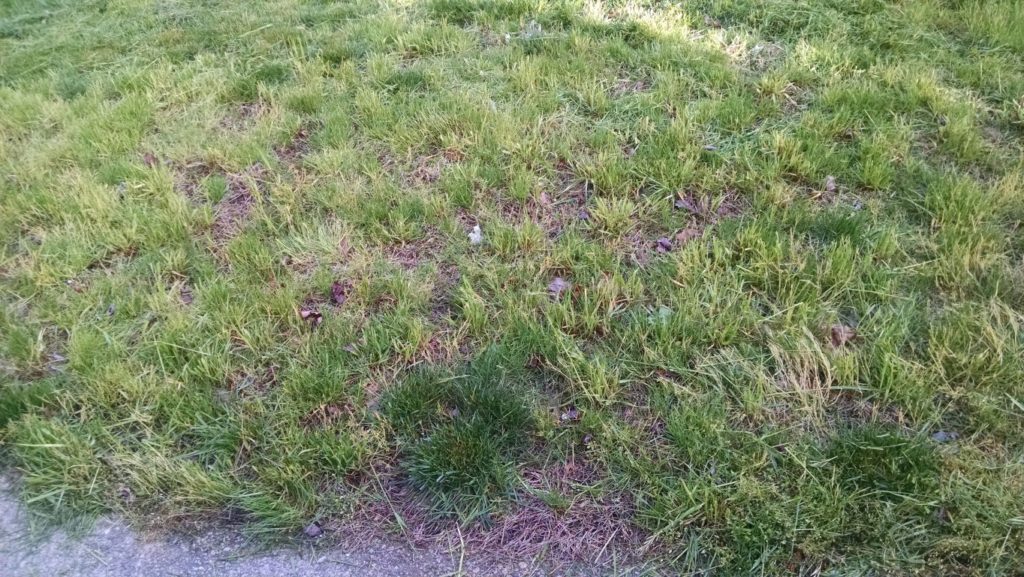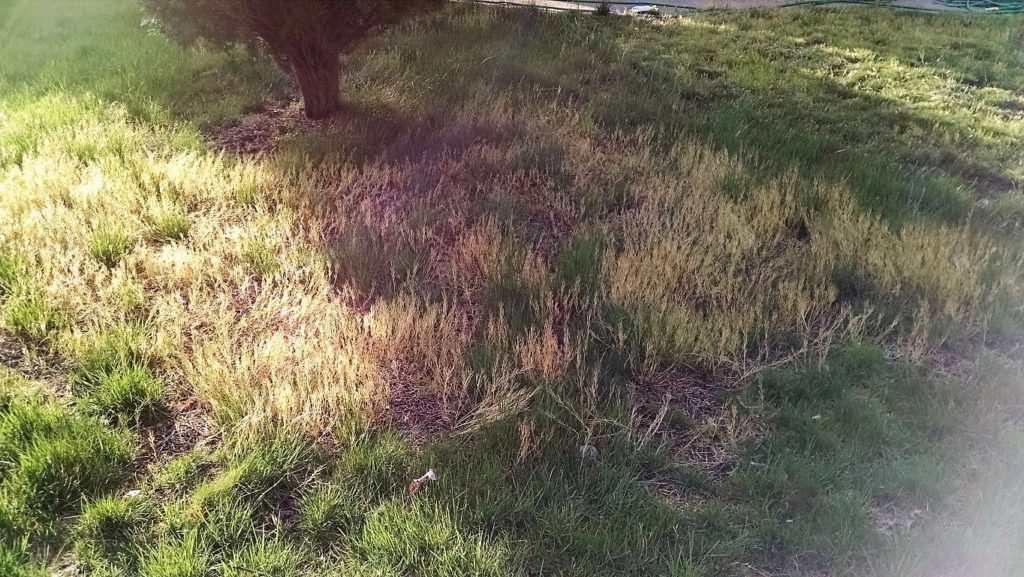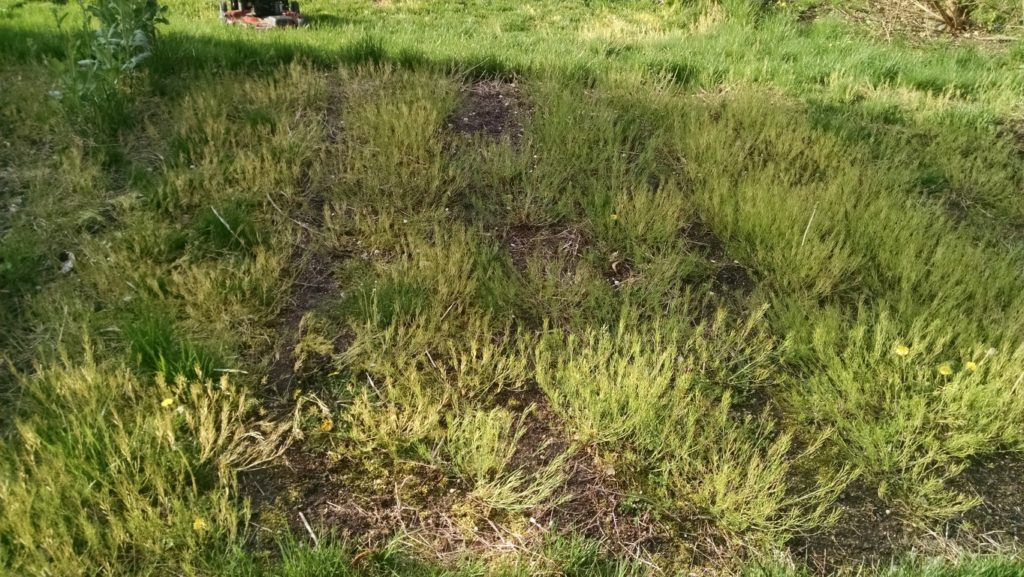 Yikes. The weeds were so high in some places that I had to mow first before trying any sort of weed treatment. I was careful to only mow in the areas that had weeds to avoid spreading seeds in other areas of the lawn. After sweating away in the April sun with the lawn mower, I decided to use a combination of the two following yard weed control products: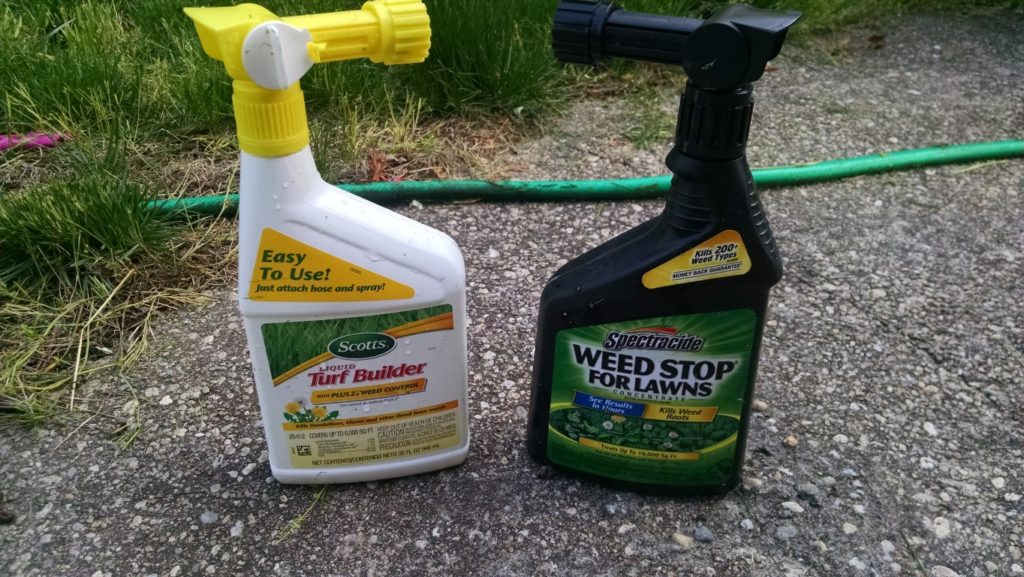 I used the Scotts Turf Builder (with Weed Control) spray first, then went back in with the Spectracide Weed Stop for Lawns. They treat different types of weeds, so I wanted to make sure all bases were covered. I know the instructions say to use only a certain amount per square yard but I decided to use it all in the specific area of concern. These are both products that you can link to a hose and spray leisurely while you listen to an audiobook or music on your earphones. (My personal favorite is opera music.)
About a month later, this is what the treatment did for the lawn and yard weeds: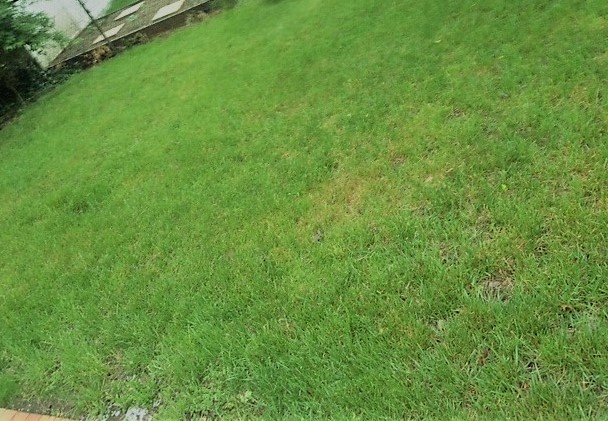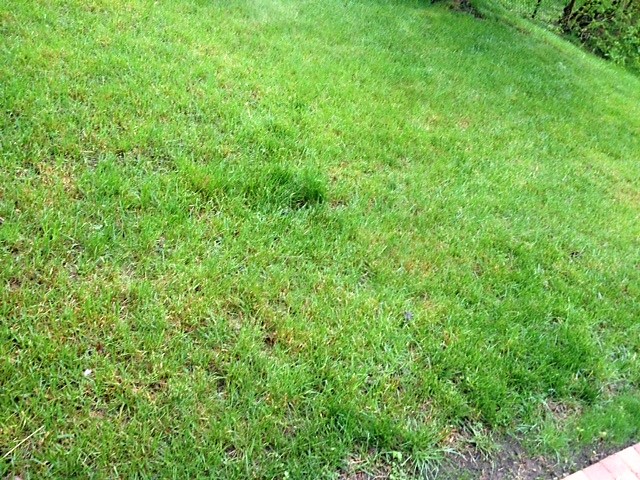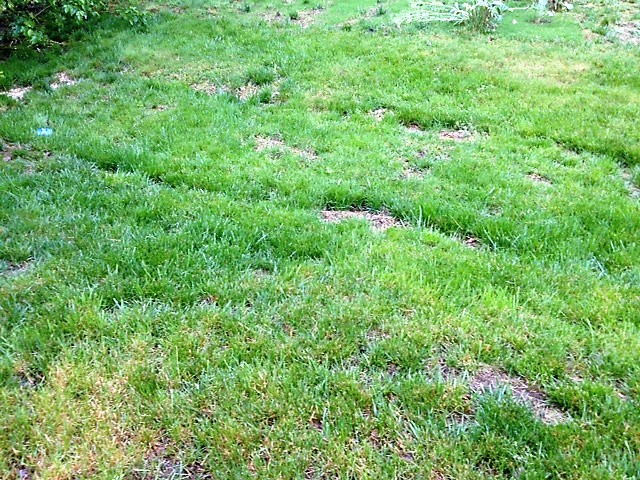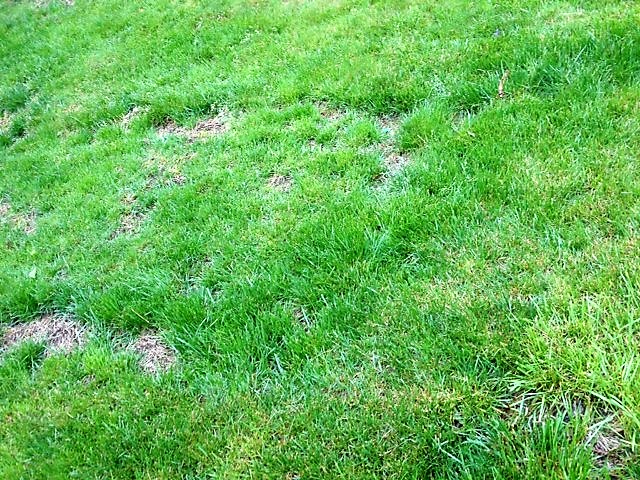 Yay! Something that finally worked for getting rid of yard weeds in grass. Seeing the grass look this weed-free was a relief. Now I just have to do a little overseeding and watering to fill in the bare spots. I'm confident that by next year the grass will look absolutely amazing.
Posted by Louise
Did you enjoy reading The Best Way to Get Rid of Yard Weeds in Grass? Well we enjoyed having you and would like to be friends!
This post contains affiliate links.