I didn't realize until this year that it was possible to cast screen from my laptop to my Chromecast device so that I can watch shows on my television. The option is available in your web browser. The video silently plays in the background and shows up on your television screen while you navigate other things on your laptop.
I've tried all three major browsers (Chrome, Microsoft Edge, Mozilla) and in my experience Chrome has been the best for casting shows to the TV. Here are the simple steps:
Go to the video that you want to watch in your Chrome browser.You can go to a YouTube video, or a network television channel like FX or AMC and login with your TV provider information.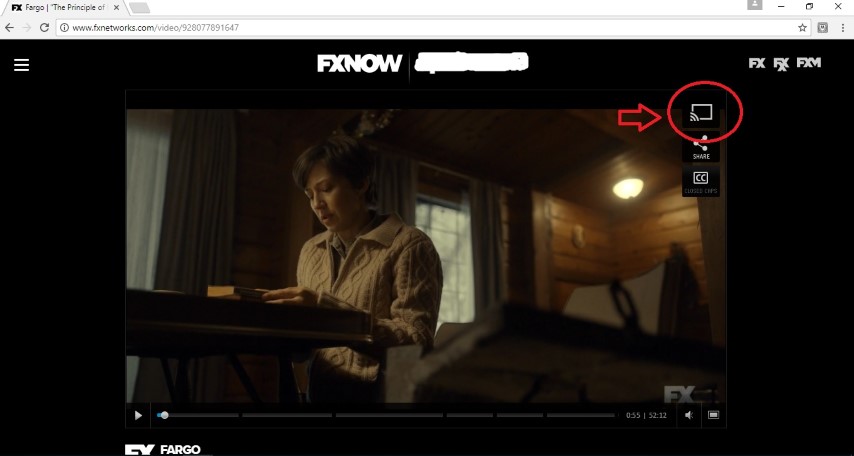 If you're properly connected, you should see the cast icon show up on the video as shown above. But if not, try this:
Click the menu button at the top right corner of Chromecast (three dots) and look for the "Cast" option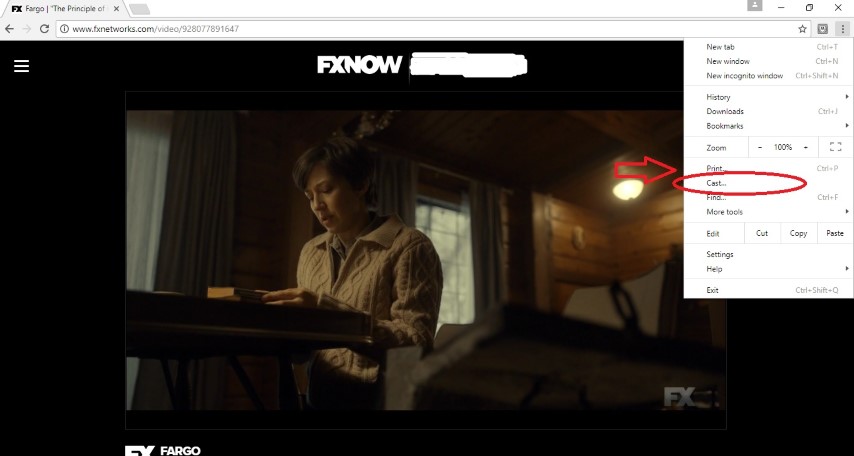 A little blue box will pop up at the center of the screen asking you to choose the device you want to cast to.
If you are having problems casting or the cast screen icon isn't showing up on your devices, read this quick tip article for a few suggestions.
Posted by Penelope
Did you enjoy reading How to Cast Screen from Laptop to Chromecast Amazon TV Stick or Similar Casting Device? Well we enjoyed having you and would like to be friends!
This post contains affiliate links.