You've watched week after week as your friends, family and strangers braved the chilly weather and crowds to take care of their Christmas shopping. Now it's getting closer to December 25 and you're officially a last minute shopper! Here are a few affordable last minute Christmas gift ideas for the procrastinators out there:
Dollar Store Care Basket
Who doesn't love browsing the aisles at the dollar store? Go in there, grab a pretty $1 basket and fill it with a mixture of the following items:
– Spa gear, like foot scrubbers, bath soap and nail clippers.
– Candy and gum (the dollar store has those really great candy boxes for a buck).
– Scented candles and decorative items.
– A nice mug or cup tied with a bow (the bow is also available at the dollar store).
– Useful knickknacks like lighters, pens, mini notebooks and cellphone accessories.
Once you get in the store, you're going to be overwhelmed with PLENTY of ideas for your dollar store care basket. It's an affordable gift that will cost you around $20-$25 and be worth every penny. It's a great idea for a young person who's at college or someone who has just moved into a new apartment.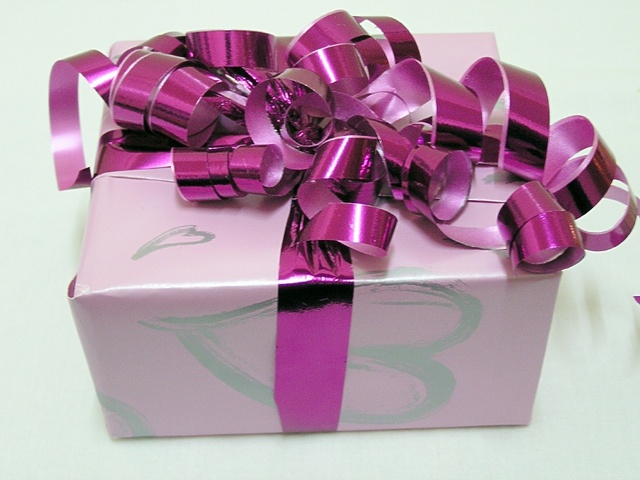 An Inspirational Audiobook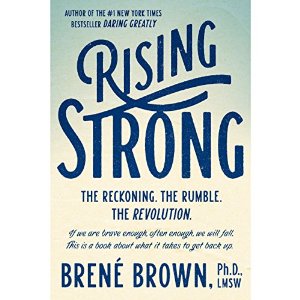 Around the holidays people need a whole lot of inspiration. They are busy, distracted and sometimes stressed about their finances or work. One simple yet very meaningful gift idea is to send someone you love an inspirational audiobook. Amazon has an audiobook service called Audible that allows you give books as gifts electronically. Just click here, redeem your free membership, log into Audible with your Amazon ID and find the title that you want. Press the button on the product page that says "Give As a Gift." You can also gift someone a membership—scroll down to the bottom of the page at Audible and click the "Gift Center" link.
Fully Loaded Gas Card
If you have a friend who drives a lot, she'll love you even more than she already does if you buy her a fully loaded gas card. Even if it's just a $20 card, that is going to make a huge difference to someone who has to spend a lot of money every month on gas. Visit a popular gas station chain to ask about gas gift cards.
A Gift to Promote Good Health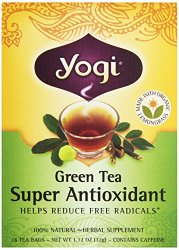 Many of us don't take the vitamin supplements and nutrients that we need for good health simply because we don't have them in our house. One simple last minute gift idea is a package of vitamins and health supplements (like teas or green powder). Put together a small gift basket containing a multi-vitamin, vitamin C, D, Omega-3 fish oil and other necessary nutrients. Add in health teas like hibiscus and antioxidant rich green tea. Someone who either doesn't know much about health products or is having health concerns will appreciate this gift, and it may encourage him or her to start new healthy habits in the New Year.
Encourage Their Passion Project
Everyone has a passion project, whether they will openly admit it or not. A passion project is something that you would pursue with great passion and interest, whether it's painting, writing or traveling the world. Think about what may be your recipient's passion and then give them a gift that encourages them to pursue it. For instance, if their passion is to travel the world, you might give a gift of a foreign language class, a book about world destinations or an Airbnb gift card toward an international room. If their passion is painting, buy them a couple of canvases and a starter paint set. Your passion project gift can be under $35 and still be priceless.
Meaningful gifts are possible, even if you're short on time. Use these ideas as inspiration when you're shopping for affordable last minute Christmas gifts for someone you love.
Did you enjoy reading Meaningful, Affordable Last Minute Christmas Gift Ideas? Well we enjoyed having you and would like to be friends!
This post contains affiliate links.