It ain't easy being a single woman who lives by herself. You have to take the garbage out, get rid of bugs, and look out for yourself. You have to be a maverick of sorts—resourceful and resilient.
But living on your own can also be very peaceful and relaxing. I mean, for one, there's no need to argue with a crazy roommate or boyfriend who leaves their stuff around the house and piles up dirty dishes. You can dress however you want when you're cooking eggs in the morning. You have privacy, and your home stays exactly the way you want it to be every day.
I've enjoyed this way of living for years now, and I wouldn't have it any other way (unless an ideal soulmate were to float from the heavens maybe?). I still enjoy spending time with people and socializing, but when I come home I like being in my own private "queendom."
So here are 10 items every single lady should ideally have in her home or apartment. They'll help you feel more comfortable, protected, relaxed, and contented.
Door Stopper or Jammer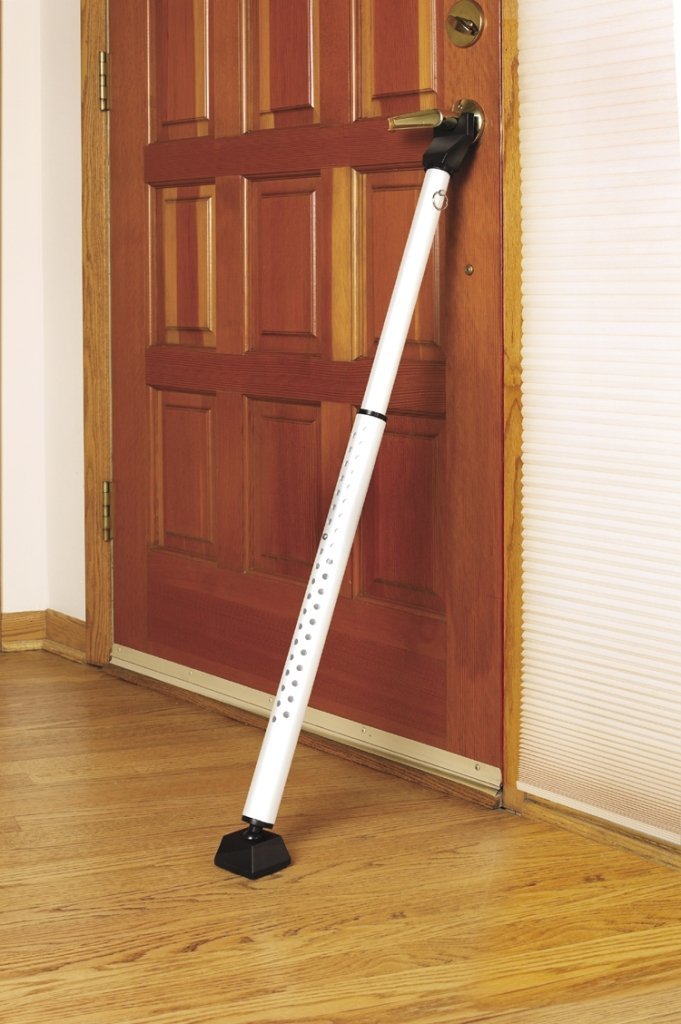 Get a door stopper for all of the doors on your first floor. They come in several designs—one fits inside of the door jamb and another adjustable version reaches from the door knob to the floor. You'll feel more secure in the evenings knowing that there's no way for the doors to be opened from the outside (it's scientifically impossible). It's also a really good idea if you have a pesky ex-boyfriend who disappeared with a set of keys to your apartment.
A Canopy Over Your Bed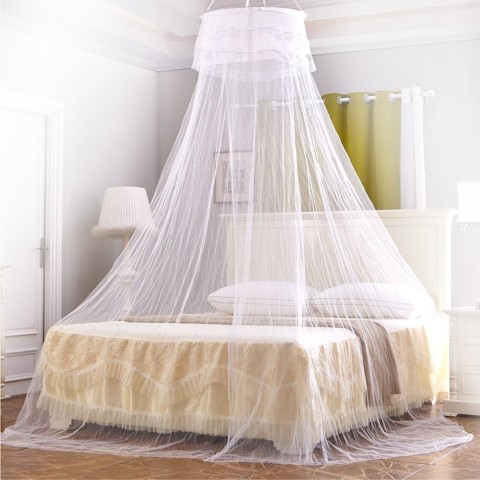 Your bed becomes an oasis of sorts when you're single. You can spread out over the whole thing, stretch out and enjoy every inch of it. You'll feel like a princess when you go to sleep at night under a bed canopy. What is that? It's an elegant covering that is usually made of chiffon, linen, or some similar lightweight fabric. It's easy to hang from the ceiling above your bed. Another benefit is that it keeps pesky mosquitoes away, so you can open your window at night in the summer and feel the gentle breeze.
A Good Pot and Pan Set That Will Encourage You to Cook More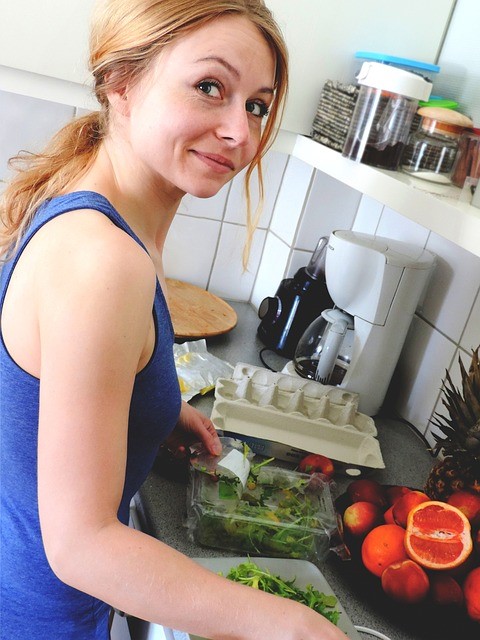 A lot of single people order takeout or eat out almost every day, which can wreak havoc on their budgets. Sometimes all you need is a nice pot and pan set to get motivated to cook more at home. Invest in a non-stick frying pan and a set of cooking pots (small, medium, large). Use the frying pan for breakfast and frying meats. Use the small pot for rice and oodles of noodles. With time, you'll find a use for the medium and large pots. I use them for making stews and steaming veggies.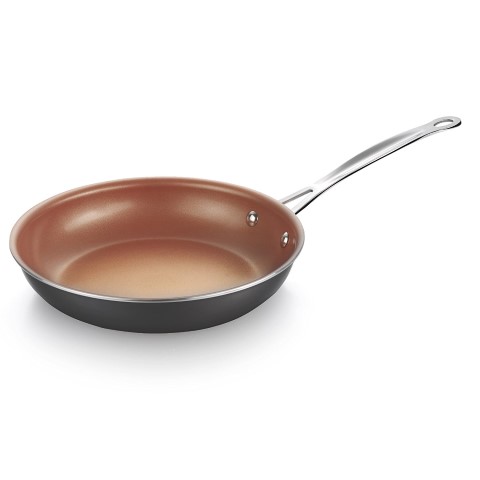 * While you're at it, head to your local Dollar Tree and pick up small rectangular aluminum cooking pans. They're perfect for roasting veggies just for you, and baking chicken or steak with onions and potatoes.
A Wireless Monitoring System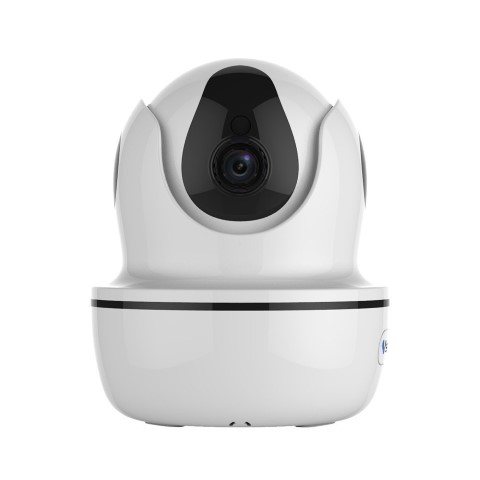 You will have more peace of mind when you're away with a wireless video monitoring system in your home. As long as you have Wifi running in your house at all times, you can set up a system in minutes. Some wireless monitoring devices allow you to check an app at any moment of the day to see what's going on at home. It can be particularly useful if you have pets you want to look after.
A Reliable Bug and Pest Repellent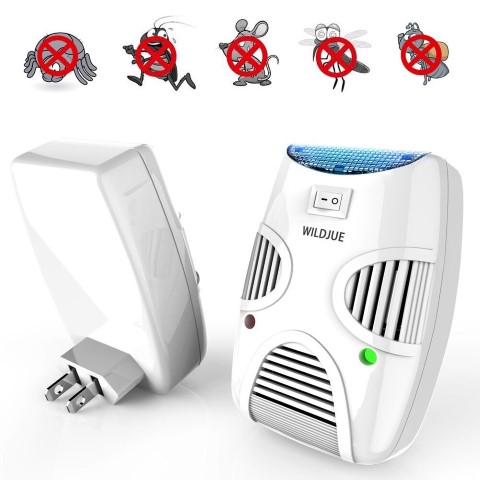 One of the most annoying things you'll have to deal with as a single woman is having to kill pests and bugs on your own. That's something that we usually count on the guys to handle, but when you're on your own you have put on your big girl pants and get the job done! It gets easier over time.
Get these three things to minimize drama with pests:
An ultrasonic pest repeller (keeps bugs and rodents from invading your space in the first place).
A fogger (kills bugs that are hiding in places you can't even see — must leave house vacant for over 4 hours).
A quality bug spray (Raid Max is the best in my opinion—a little expensive but worth it. If you can't find it only, look for it at a Shoprite or a similar supermarket).
A First Class Recliner (The Queen's Seat)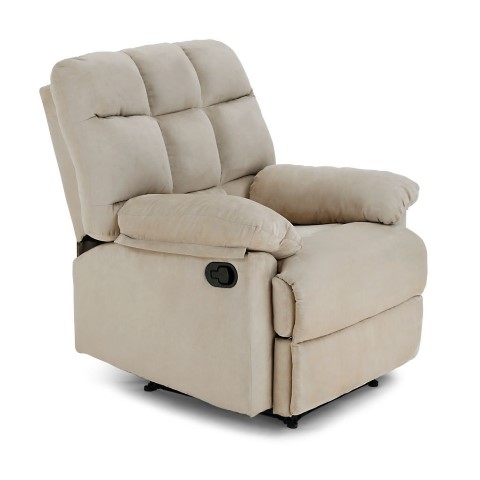 When you aren't spending time in your bed, you should have a really comfy recliner as your second option. Couches can be uncomfortable, and they might make you feel a little lonely with all that extra, unnecessary space. A recliner is for the contentedly single lady who wants to lay back in luxurious comfort while reading a book, watching Broad City, or working on her blog.
Bluetooth Speakers in Your Most Frequented Rooms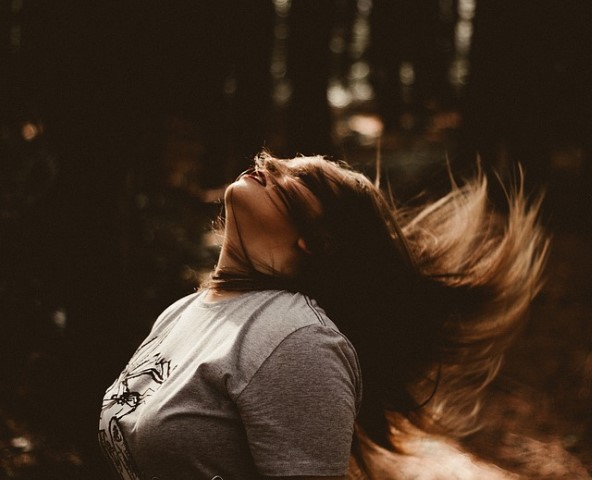 When you're single and on your own, you constantly need motivation to stay in a good mood when you're at home alone. Make sure you have Bluetooth stereos (or a little mini FM radio) set up in every important room of your home (kitchen, bathroom, dining area) so that you will always have some tunes playing. It may seem like a small matter, but it really makes a difference.
A Really Amazinggg Showerhead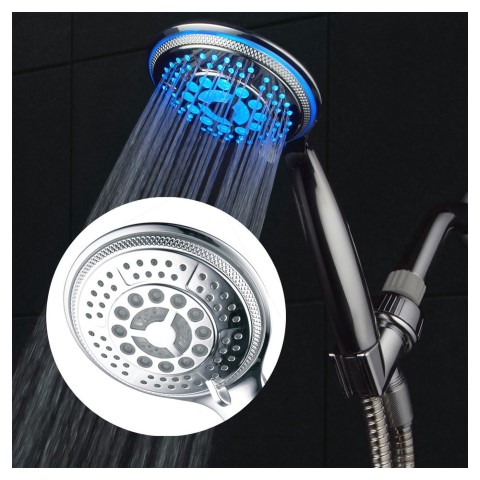 After a long day at work, you want to come home and take a long, satisfyingly sensual shower. You can't do that when your shower head is pitifully weak and barely spouts out any water. Invest in a quality showerhead that gives you multiple options when it comes to water flow. Some are easy to install on your own.
Pepper Spray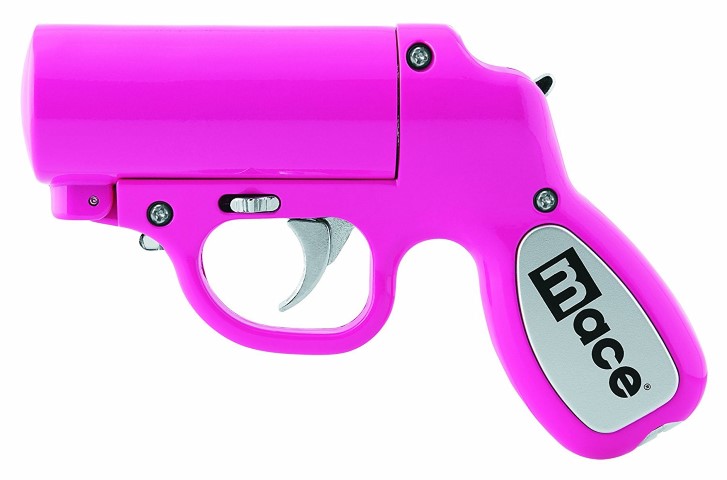 Did you know you can buy all manner of pepper spray products online at Amazon and other sites? There are items you can carry on your person and that you can keep in your home. It's a peace of mind purchase for single women who live alone.
An Elegant Vanity Set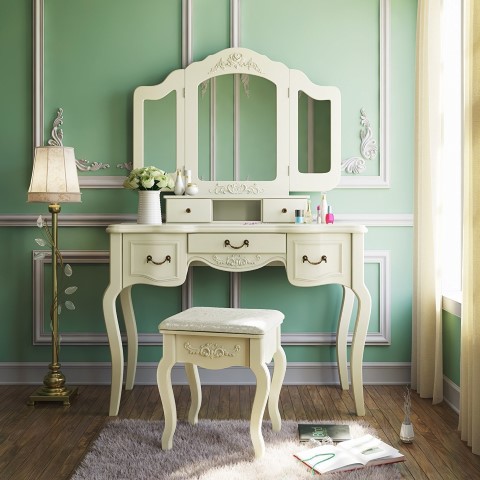 You should pamper yourself even more than usual when you're a single girl. Self-care is important. Back in the day, our moms and grandmoms would sit at elegant vanities when they brushed their hair, did their makeup and painted their nails. A proper vanity consists of a stool, mirror, and small table. Try to find one with lights around the mirror so that you can see your face more clearly.
Check out these things that a single lady should have in her home, and get a few if think they'll make your life easier. From one single lady to another, they are an investment in your peace of mind and happiness.
Did you enjoy reading 10 Things Every Single Lady Should Have in Her Home or Apartment? Well we enjoyed having you and would like to be friends!
This post contains affiliate links.