There's debate on how long can you leave a cat alone in your home while you go on vacation or a business trip. Some say that you shouldn't leave them alone for more than a day. That's because some cats get separation anxiety (they want to see you regularly). Another point is that some cats have special needs, such as needing to be fed a certain type of wet food or take medication.
If you only have one cat, leaving him or her alone isn't a great idea. They need a buddy (at least in my opinion). New kittens need plenty of attention. In those cases and others, I don't recommend leaving your cats alone for an extended period of time. If those situations apply to your case, you should either hire a professional cat sitter or take the cat to a high quality cat boarding hotel.

Other cat lovers (including myself) believe that an extended time "home alone" is okay for our feline friends. They're very independent animals — consider how well feral cats take care of themselves when they live outdoors. I've been a multi-cat owner for over 30 years, and in my experience it is possible to leave your cats alone for up to a week, once in a blue moon, but you MUST be prepared and ensure that they will have every amenity possible. In fact, you should go overboard a bit to ensure that they have *more* than what they'll need.
I've created a comprehensive list of the things you should buy when leaving cats alone for up to a week. The one time cost will be around $100 – $125 and you can reuse these important cat supplies indefinitely. What's $125 when it comes to your feline family members? At the end of this list, there are a few more important tips to keep in mind before you go on vacation or a trip and leave your cats alone, so keep scrolling!
A Hard Plastic Kiddie Pool (To Use As a Backup Litter Box)
The great thing about this kiddie pool is that you can spread the litter out in a wider diameter, that way cats have more room to find a clean spot. Make sure it's the hard plastic kind (not the inflatables) because cats have those sharp nails! You can usually find these at Target for pickup.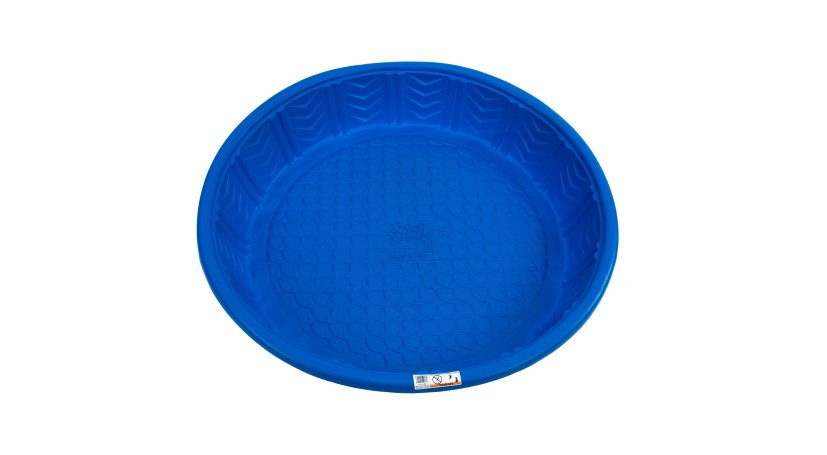 An Old School Answering Machine w/ Call Screening Feature
Why would you need an old school answering machine? So that you can call your kitties whenever you want while you're away and say something to them! They'll hear your voice over the machine and you can call as much as you'd like.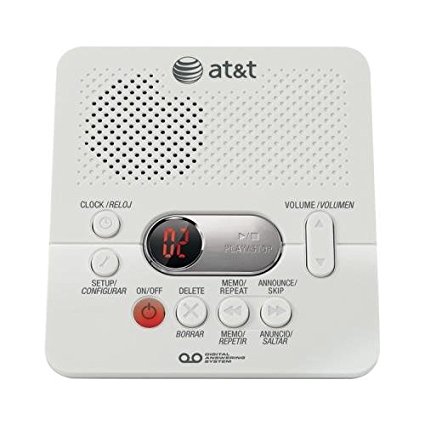 Automatic Timed Cat Feeder with Voice Recorder
I wrote a post that goes into more detail about the benefits of having a convenient talking pet feeder in your house — especially if you have to take an extended trip away from your cats. This cat feeder distributes food at specific times of days (set by you), with just the right portion (also set by you), and also calls them to the bowl with your prerecorded voice. See the full details here.
UPDATE and FYI: The Homdox Feeder I reviewed is not currently available for sale, but this automatic talking feeder has gotten great reviews as well!
Cat Watering Bowl with Microban
This cat waterer has a filter, which cleans the water before it's delivered and Microban.. Microban is a feature that has antimicrobial properties, keeping your cat's water fresh and free from bacteria. The water container sizes range from .5 gallons to 4 gallons — decide the size that's best for you depending on how many cats you have.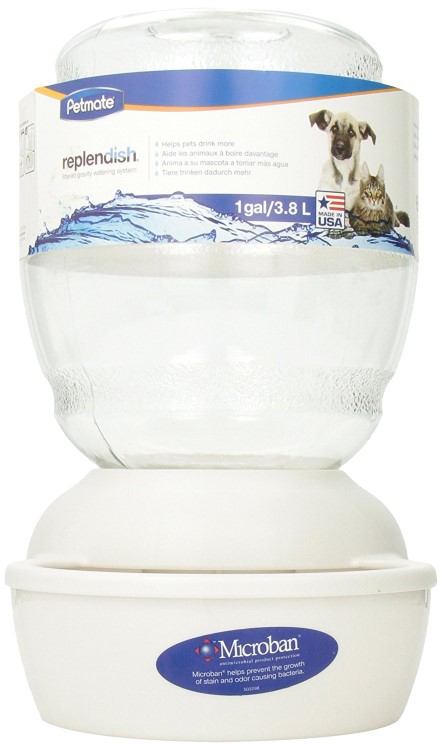 A Couple of Rectangular Aluminum Pans
You can find these at you local dollar store. Use one or two to fill with dry cat food.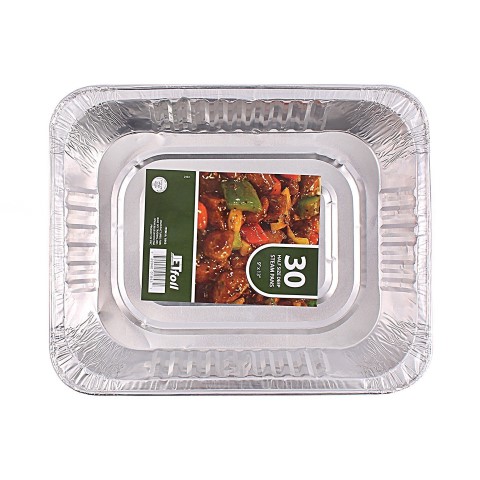 At Least Two Metal Pots Filled with Frozen Water
This is a good backup option to ensure that your cats have plenty of water while you're out of town. For some reason, I've found that these pots always have plenty of clean water inside when I return. Fill with water and freeze until the day you leave. Put a towel under each one so that it stays put.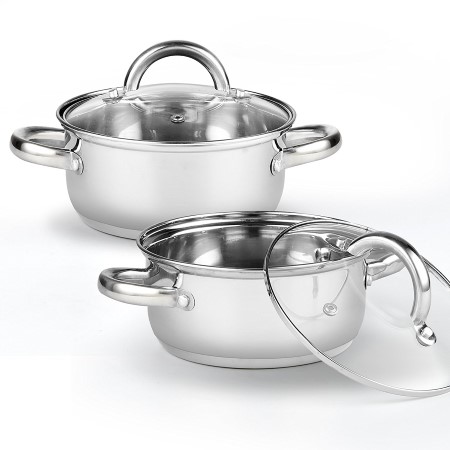 Cooling Pad
Cat's are really good at keeping cool on their own, even in very warm temperatures. But if you want to provide them with a little extra coolness in the summertime, get them a Pet Cooling Pad. It contains a special cooling gel that works for about 3-4 hours. When you cat gets up, it needs about an hour to return to its normal state and cool for another 3-4 hours.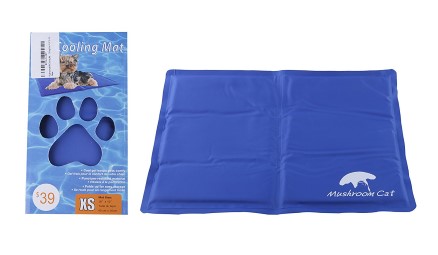 Additional Very Important Tips to Keep in Mind When You Leave Cats Alone for Up to a Week
Put a door stopper under EVERY OPEN DOOR in your house to ensure that your cats (or a strong wind) don't accidentally close them.
For good measure, put food and water in EVERY ROOM of your house or apartment — just in case.
Open at least one window so that your cats can get some fresh air.
Leave your air conditioning system on low-medium or so to keep the air temperate in the home (not too cold, not too warm). A top quality window fan is even better if you live in an area that doesn't get too hot in the summer and you want to avoid leaving an AC on for that time.
Leave your worn clothes (the ones that were headed for the laundry) out all around the house so that your cats can still smell your scent.
Leave a television on in the house that plays positive and uplifting music or shows (we like leaving gospel or Christian music on for our cats).
If you have a pair of shoes you love or a favorite outfit, put it away. Sometimes cats can be spiteful and leave you little "presents" when you leave them alone too long!
Don't leave plants or items that you cat might try to eat within reach of them. When they're left alone, they like to get adventurous.
If you've been thinking about temporarily leaving cats while on vacation at your house, hopefully these products and tips will help. When leaving cats alone for up to a week, you want to have peace of mind knowing that they're all good.
Posted by Jade
Did you enjoy reading Leaving Cats Alone for Up to a Week? Here's What to Get? Well we enjoyed having you and would like to be friends!
This post contains affiliate links.