There are countless creams on the market that are very expensive and claim to be beneficial to your skin. But the irony is that some of them are full of chemicals and additives that can be harmful to your skin in the long run. There are a few must have natural beauty products that you should definitely have in your bathroom and use on a daily basis. Here they are:
1. Witch Hazel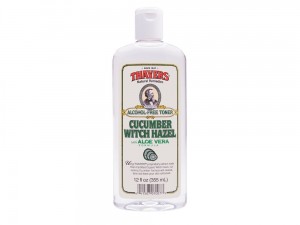 Witch hazel is an excellent face cleanser because it is a natural astringent with anti-inflammatory properties.  Not only does it leave your skin clean but it also helps to minimize the size of your pores.
2. Cocoa Butter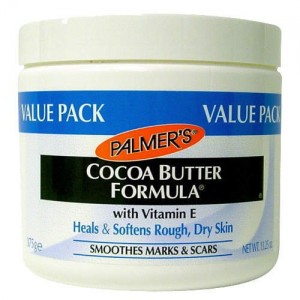 Cocoa butter is popular with women because it has been known to reduce the appearance of stretch marks–particularly when managing a growing pregnant belly. It is also useful for softening the skin and reducing the appearance of scars or dark marks if you use it regularly for an extended period of time.
3. Coconut Oil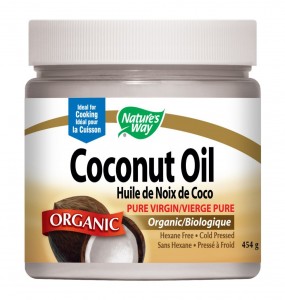 Coconut oil is great to use on your entire body. After a shower, rehydrate your skin by applying a thin coat of it everywhere. Coconut oil can be also be combined with baking soda to brush your teeth!  If you have frizzy hair, apply some to your hair to lessen the frizz and the scalp to promote growth.
4. Shea Butter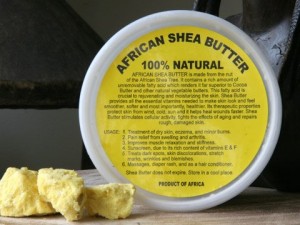 Shea butter is a vitamin A enriched skin and face cream that is derived from the seeds of the Shea (karite) tree. In its natural state, it looks like a yellow block of butter, but when you put some in the palm of your hand it melts right down. It can be used for sunburns, rough/dry patches on your elbows, cracked dry feet and insect bites. Rash symptoms and eczema can often be relieved with the regular use of natural shea butter — just put it on before you go to bed. Shea butter is also a natural sunscreen that African people use each day to keep their skin rich, beautiful, young-looking and protected.
If you want healthy skin, just keep these must-have natural beauty products on your bathroom counter. There is no reason to break the bank to have beautiful skin. You may find that some of your favorite commercial products contain these natural substances as the main ingredient, so why not go straight to the source!
Posted by Eve
Image Courtesy Flickr; lobsterstew
Did you enjoy reading 4 Must-Have Natural Beauty Products to Keep in Your Bathroom? Well we enjoyed having you and would like to be friends!
This post contains affiliate links.