While there are no guarantees that any gift will please a "mean and surly" loved one, here are a few gift ideas for the grumpy old men on your list that are probably your best bets.
We all have a few "grumpy old men" in our family. They never seem to be happy, no matter what you say or do. They are only mildly amused from time to time. These can be the hardest people to shop for, because you know that whatever gift you decide to give them during the holidays is likely to flop. Increase your chances of success with these simple ideas for the grumpy old man on your list.
Cooked Food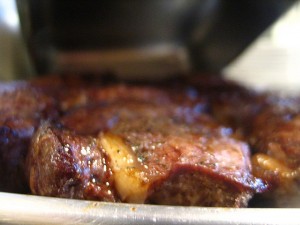 Instead of traveling the length of your local mall ten times looking for a gift for your grumpy old man, why not just give him a home cooked gift — a home cooked meal that is. Cook him his favorite meal as a gift, and only make enough for one plate, especially for him. You can't go wrong with a nice steak dinner complete with potatoes and mac and cheese.
But only give this gift if you're a really good cook, or else, you will probably never live this gift down. More fuel for the fire. He'll probably be groaning about that horrible meal you made for years to come!
Massage Chair or Massage Cushion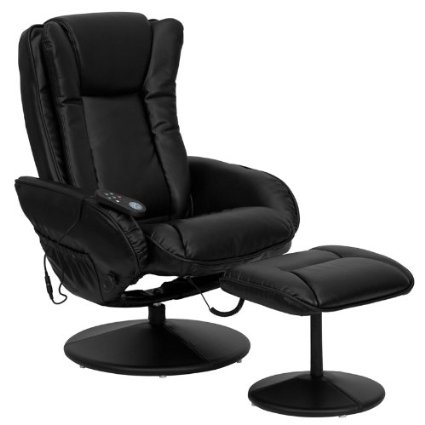 Maybe the grumpy old man in your life just needs to take a load off in order to shake away all that negative energy. A good massager will do wonders. You can either go with a full massage chair, or just buy the massage cushions that you can lay over your favorite recliner.
He might grumble and toss the gift to the side, but don't let him get away that easy. Set the massage chair or massage cushion up for him in his favorite chair so that the next time he's alone, he's more likely to sit down and enjoy himself! Maybe this will help him lighten up a bit.
A Book on His Favorite Subject
Grumpy old men love to be left alone (or at least that's what they say), so your gift should center around something that he can enjoy by himself and in silence. You can't go wrong with a book.
Say your grumpy old man is a fan of historical fiction — get him a new novel set during the times of the American Revolution or the Civil War. They usually love that type of stuff. If he's into politics, get him a book by his favorite politician or about one of the presidents.
Let's face it, regardless of what you get a grumpy old man, he's likely to turn up his nose at it. But these are a few of your best bets, and hey at least you tried!
Posted by Jade
Did you enjoy reading Best Gifts for the Grumpy Old Men on Your List? Well we enjoyed having you and would like to be friends!
This post contains affiliate links.