In today's age of new technology, sadly kids are much more prone to be negatively influenced by what their family members, friends and even strangers have to say about them. Bullying has evolved due to social media.
Unfortunately, many children are not given the proper tools to deal with and cope with the negative influences that invade their daily lives.
Another sad fact is that most American youth now transform their personalities to emulate who they idolize. That may be a professional athlete, pop star or rapper with a questionable message.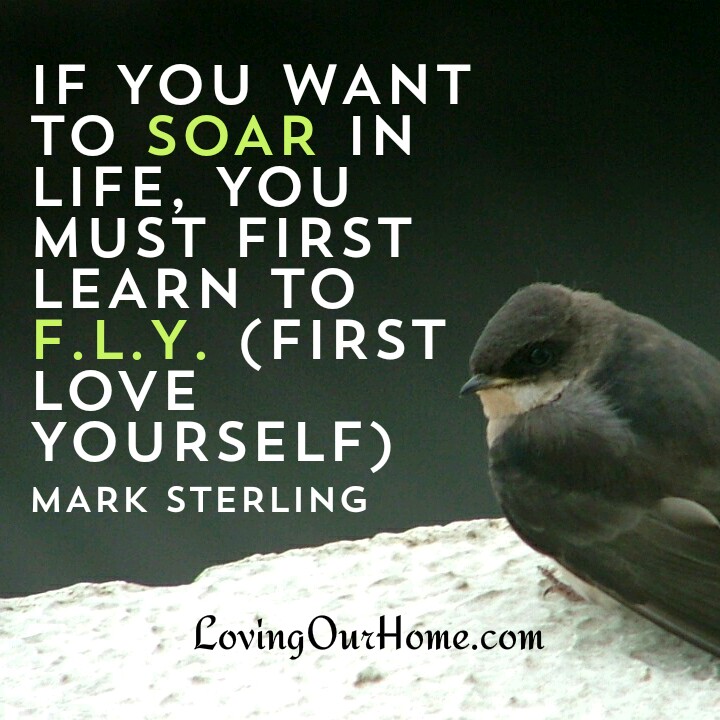 Parents have to "STOP THE MADNESS" and instill a sense of self-esteem in their children. Here are some helpful tips for how to teach your kids to love themselves that will be useful to all parents; no matter their socioeconomic status.
Start As Early As Possible
The process of instilling self-love should begin when the child is an infant — babies are born with blank slates. Every bit of outside stimuli can affect their development.
Installing confidence within your child begins at an early age as well. For example, when they have accomplished a task and you feel that they have done their best, give them praise. Money and material things are not as valuable as your words of encouragement.
Be the Person You Want Your Children to Be
The saying "do as I say, not as I do" just doesn't register with children. You are their first role model, so they are going to mimic what you do. Your child sees what you do and who you are every day you are together, so everything from how you cope with stress to how you let others speak to you means a lot. So if you want your child to love him or herself, you have to show love to yourself first and foremost.
Put Pop Stars In Their Place
Let your children have their favorite pop group, actors or rappers etc. But make them aware that these are privileged people — when they do certain things it may be accepted by society and thought of as "cool," but if your child does it probably will not be. For instance, the famous women who choose to show their bodies to the world have highly paid security guards to protect their bodies — the average young woman does not have that level of protection and freedom. The famous rapper who posts images of himself using drugs has the money to hire a great lawyer if he gets into trouble — the average young man will have to rely on a poorly paid public defender.
Teach your child that those people are paid to act a certain way while on a stage performing, but it's all for show.
Explain to them that idolizing others will only make them less like themselves and more like something or someone they are not. Tell them to be proud of who they are — teach them not to live vicariously through others by helping them bring out their own individuality.
Show Them Love
Your child's sense of self-love really does begin at home. Show and tell your children that you love them everyday, and add an occasional hug to the mix. Children learn to express themselves with their parents first, and that is how they learn to love themselves. You have to demonstrate this to them in the most meaningful ways possible.
When they are little kids love to hug and express their love to you — encourage that throughout their lives.
Remember that the children of today are living in a different world from when you were young. Yet at the same time, certain facts of life are still the same. Show genuine love to your children and they will love you — most importantly they will learn to love themselves.
Posted by Eve
Did you enjoy reading Teaching Kids to Love Themselves? Well we enjoyed having you and would like to be friends!
This post contains affiliate links.