I read an article recommended by a friend a few weeks back about regrowing food from scraps, including scallions, celery and lettuce, and just had to give it a try. I quickly learned that I could regrow a scallion in about a week to its full size. Here's the proof: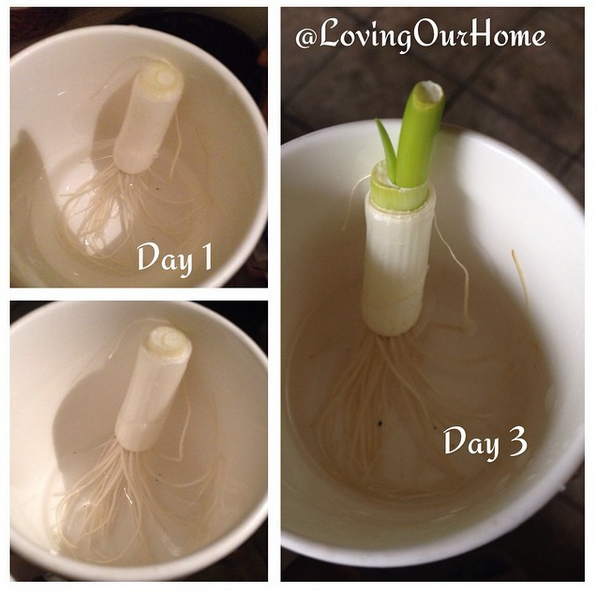 This is definitely information that your local grocery store doesn't want you to know! So I was excited to find about this amazingly comprehensive piece from CustomMade.com about how to regrow 19 different types of vegetables. I'm excited to experiment with carrots and lettuce next! Click the image to see the full list: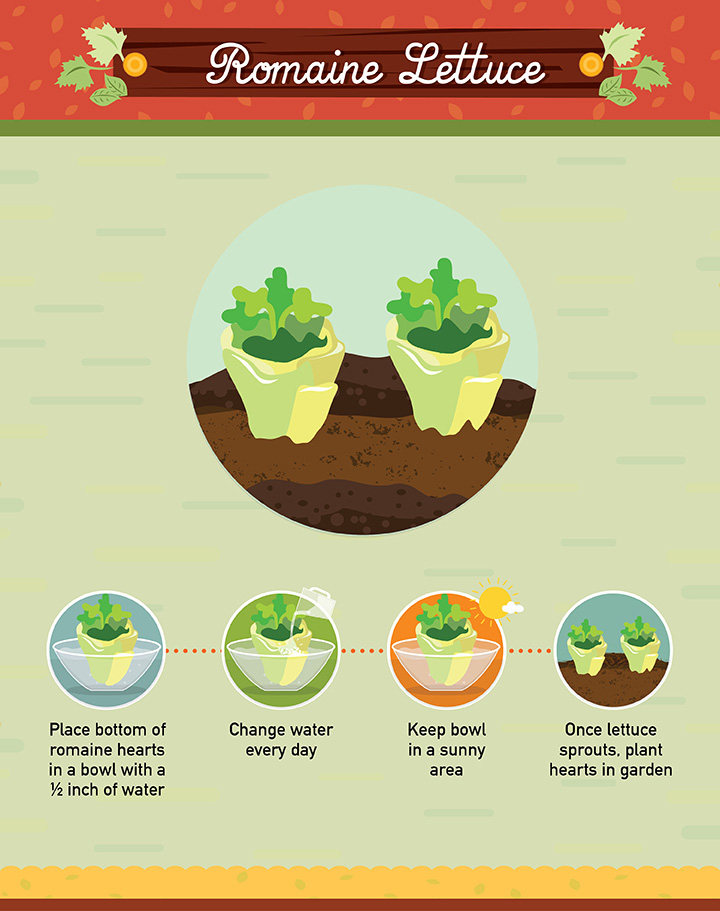 Image courtesy of CustomMade.com
Did you enjoy reading How to Regrow Food from Scraps? Well we enjoyed having you and would like to be friends!
This post contains affiliate links.