It's no wonder why fall is a favorite season for many people. The weather is still somewhat warm, but breezy and the sun is still shining. This is the perfect time to really enjoy your outdoor yard area. Here are some easy fall yard decorating tips that will allow you to transform your yard into an inviting and relaxing space for yourself and your friends.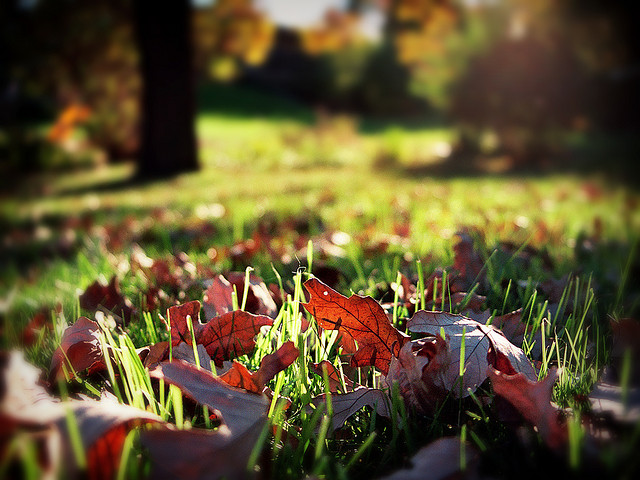 Outdoor Seating
There is nothing more disappointing than sitting outdoors on a chair that is not comfortable. Invest in Adirondack style chairs for the fall. These chairs are so comfortable that cushions are not really required. Find a chair that has a matching ottoman or pair it with a different foot stool.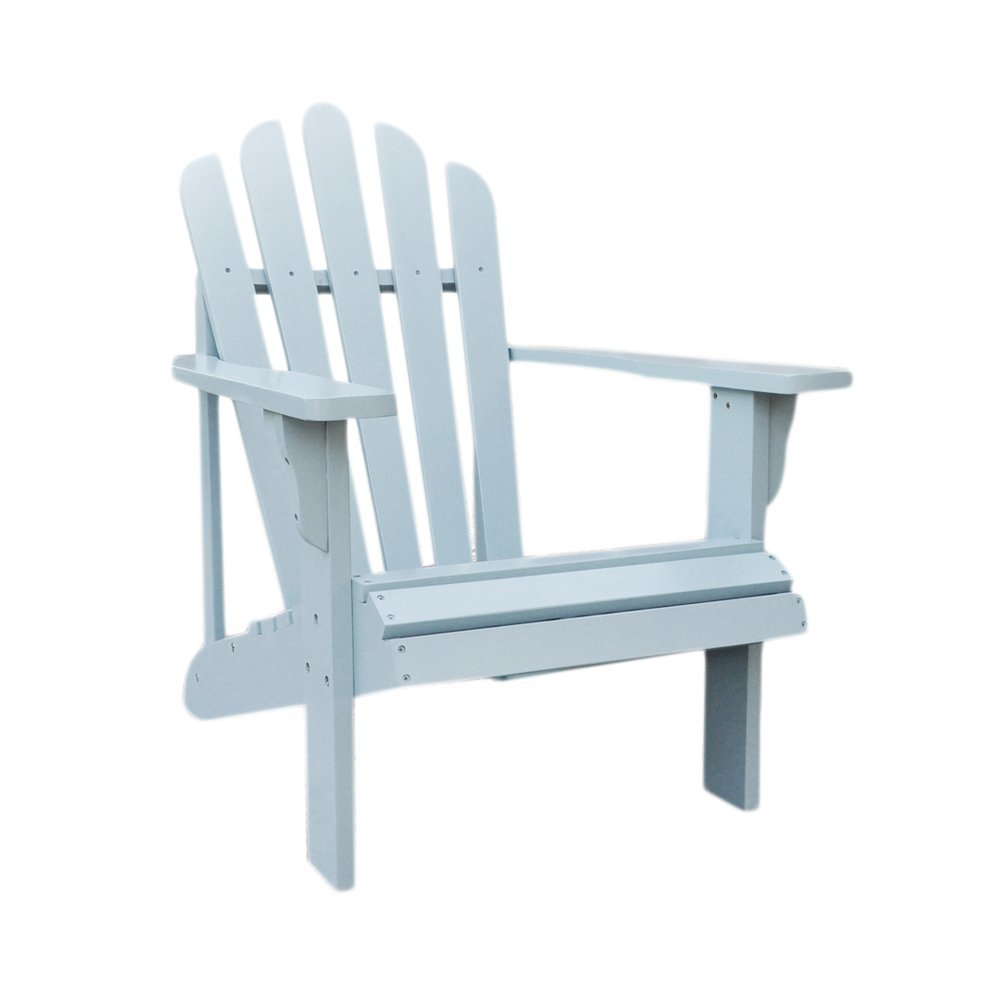 Arranging Chairs for Guests
The seating arrangement is key to creating an inviting atmosphere that encourages group conversations. So if you plan to have friends over this fall, arrange your seats in a tight arch or circle to ensure that your guests feel connected and engaged with one another. You can look forward to an evening of laughter and conversation.
Fire Pit
Now, to make accommodations for the chilly nights, simply add a fire pit to the center of your circle. You can get a fire pit on Amazon for about $50. This will provide much needed heat for you and your guests. You can even roast marshmallows and hot dogs, on a stick found within your yard, for a camp like experience. Just make sure you follow all safety instructions before and after lighting the fire pit.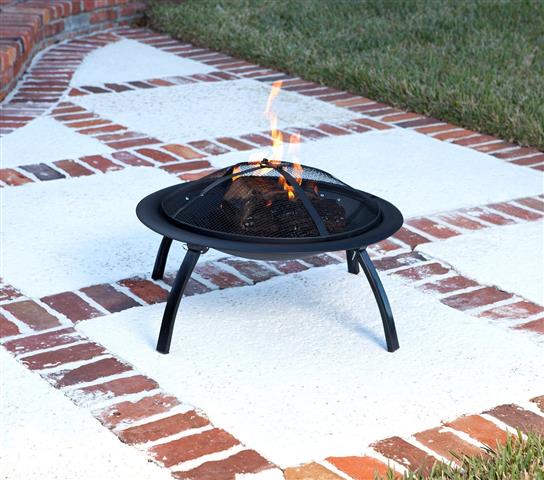 Bug Protection
To make you and your guests even more comfortable in your yard this fall, purchase pumpkin scented citronella candles to keep unwanted bugs at bay. Light these candles at least thirty minutes before your guests arrive for the best results (and aroma). Remember to extinguish the candles at the end of the night so that they'll be good for future use.
Hanging Deck Lights

If you have a deck, decorate it for those fall evenings with icicle lights. These are holiday lights with strings that hang down like icicles. Look for white or orange lights to create a really delightful atmosphere after dark. Also, get yourself a beautiful pumpkin for the season and arrange it near your seating area in a bed of leaves (you'll probably have plenty of those available).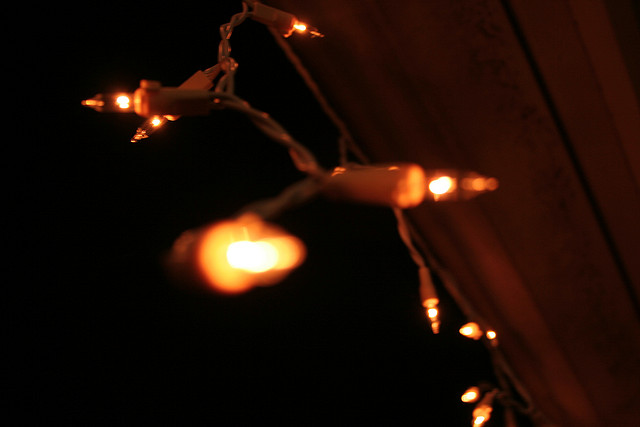 Your outdoor space can become the most relaxing area of your home with a few tweaks. It is great for star gazing, whether you're alone or with others. You can even transform your backyard into a place for a romantic autumn evening with that special someone.
Get started on these easy fall yard decorating tips and have fun this fall!
Posted by Eve
Image credits: Flickr/jamesjordan, Flickr/secretwinter, Amazon
Did you enjoy reading Easy Fall Yard Decorating Tips? Well we enjoyed having you and would like to be friends!
This post contains affiliate links.