It's too late. The mosquito got 'cha and you're already noticing swelling and redness in the area. What to do?
One way to quickly soothe a recent mosquito bite is to wash the area with oatmeal soap. Just lather up, wash it just like you would wash your hands, leave it on for about 3 minutes, rinse and dry. The oatmeal helps to reduce swelling and itching.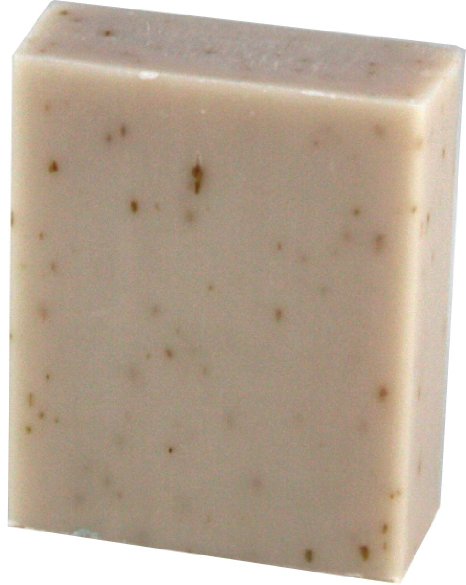 The best solution is prevention. Be sure to spray yourself with a good mosquito repellent before you go outside with bare arms and legs.
* Make sure you're not allergic to oatmeal, oat products or other added ingredients.
Posted by Jade
Image credit: Flickr/madaise
Did you enjoy reading Tip to Quickly Soothe Mosquito Bites? Well we enjoyed having you and would like to be friends!
This post contains affiliate links.