I have tried countless workout routines in the past, from Beach Body to Shaun T's T25 to Pilates and 5 minute Yoga. Sometimes I get a good workout by simply walking up and down the stairs.
But out of all the workout programs I've tried, none of them are as good as the exercise I get from chasing an annoying fly or moth around the house.
The level of disrespect the fly shows me is definitely a motivating factor. For instance, if it buzzes close to my face more than once or goes near my food, now it's game on!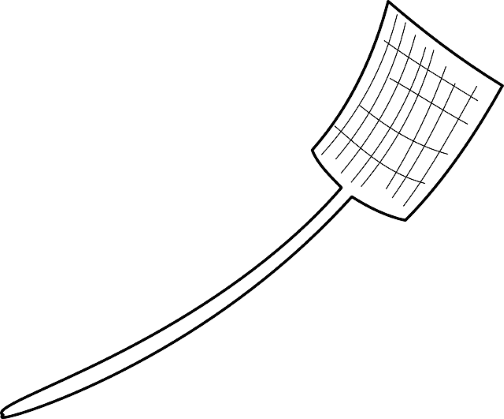 You grab your fly swatter and and hold it like some kind of sword. Yea, now I'm coming for you Mr. Fly.
But then you learn that the fly is much faster and smarter than you thought. You're jumping in the air and swinging the swatter around like a tennis star. You're doing back-handed moves and swirling around in all directions.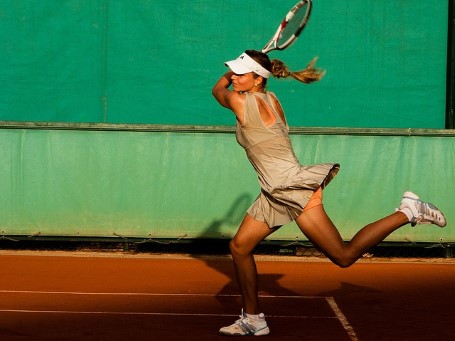 You're ducking the fly as it buzzes overhead. You're leaping forward on your toes and doing pirouettes like a ballerina. While chasing a fly around the house, you probably work some muscles that you haven't used in years. And the fly keeps buzzing away.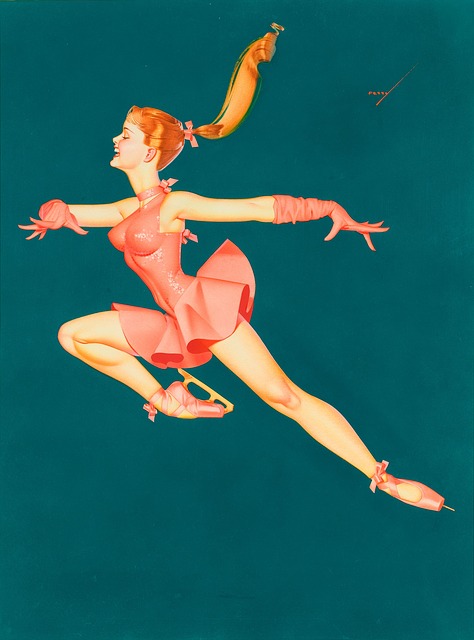 And all the while, it almost seems as if the fly is challenging you instead of evading you!
After the swatter proves fruitless and you're out of breath, you finally just grab a can of fly spray and finish the job. You only spent a few moments chasing that naughty little fly, but you're panting like you just ran full speed on a treadmill for an hour. If you could have been a "fly on the wall" and seen yourself in motion, you would probably laugh and grab your cellphone camera.
So if you ever need a good, quick workout and there happens to be an annoying flying insect in your space, grab a fly swatter and get to work instead of taking the easy way out.
Posted by Jayelle
Did you enjoy reading Best Workout: Chasing a Fly Around the House? Well we enjoyed having you and would like to be friends!
This post contains affiliate links.