Shark safety is important to learn and teach your kids before you visit the beach this summer.
We've seen reports of increases in shark attacks at beaches on TV and social media. Experts say that this may be attributed to warmer weather and drought conditions that cause sharks to come closer to the shore. Whatever the reason, there are a few ways that you can protect yourself while enjoying your time in the ocean:
1) Always wade or swim near a group of people. Never venture out by yourself — that makes someone appear like prey to a shark. You should also no longer float in the ocean as a form of relaxation (save that for the pools).
2) DO NOT swim in the ocean at dusk and before dawn. This is the time when sharks primarily feed. Go when the beach is open and lifeguards are on duty.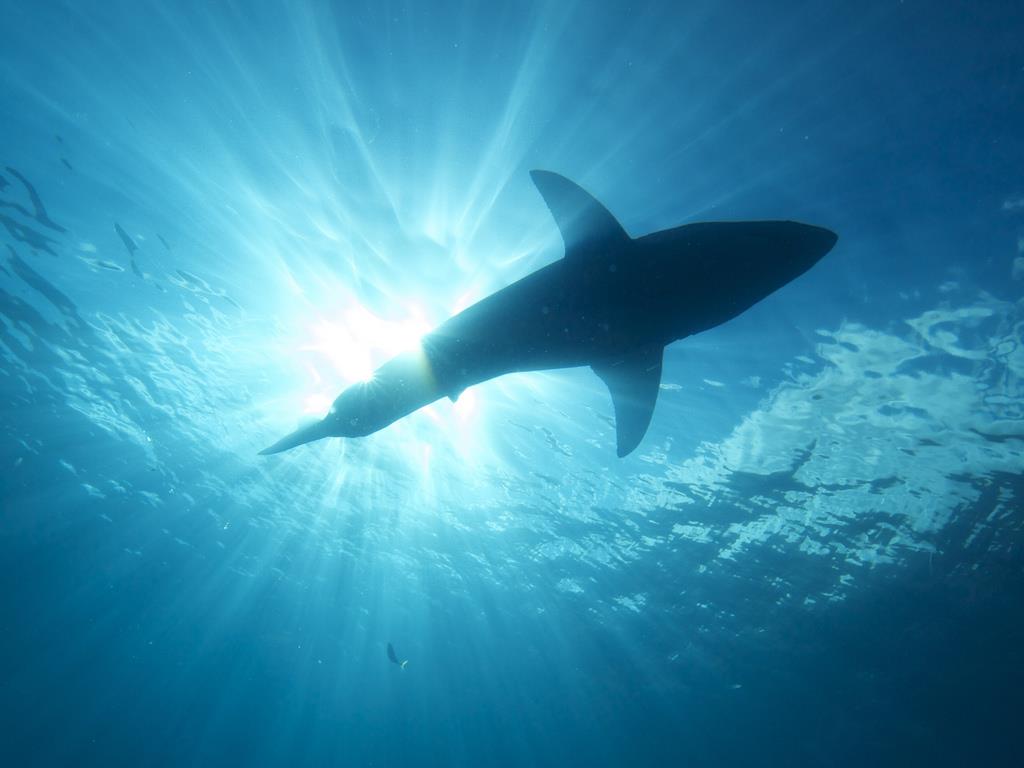 3) Avoid wearing any form of jewelry when swimming. This includes rings, earrings and necklaces. These items reflect off the sun and can create an glare in the water that might get a shark's attention. This also includes metallic nail polish.
4) Avoid wearing brightly colored bathing suits or clothing, for obvious reasons, as it also attracts unnecessary attention.
5) Avoid swimming in the ocean if you have open cuts. Even wearing a soiled band aid can still put you at risk. The smallest amount of blood can be detected by sharks. Women who are menstruating should avoid the water completely for safety's sake.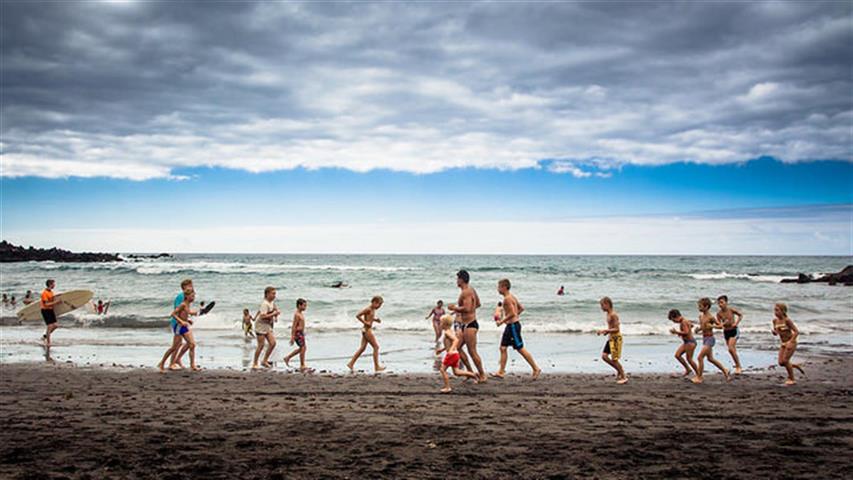 6) If you see a lot of fish, seals, dolphins or other sea animals swimming nearby GET OUT OF THE WATER ASAP. There's a higher chance that a shark may happen by, as these are their desired prey.
7) Wear beach shoes to avoid cutting your feet on sharp rocks or shells, which could draw blood. The shoes should fit perfectly around your feet.
8) Parents must keep a very close eye on their children–in fact it's best to only allow kids to swim when an adult is present if there's even the slightest shark risk.
9) Stay out of the deeper water. You can still have fun at the beach while wading in the shallow water closest to the shore with friends and family.
These shark safety tips will help lower the risk of attracting sharks if you still want to enjoy the beach this summer. Despite what popular culture teaches us, sharks don't always provide a warning with their fins — they mostly swim underwater. Generally speaking, it is important to ALWAYS stay alert when enjoying the ocean.
Posted by Lorraine
Photo credits: Flickr/elevy, Flickr/jaumescar
Did you enjoy reading Summer Shark Safety – Beach Tips? Well we enjoyed having you and would like to be friends!
This post contains affiliate links.