Depression is a very serious issue that can negatively affect a person's life in a number of ways. It can have negative effects on both the mind and body. You may feel tired, sad, lacking energy and sometimes like life doesn't have much meaning. If you're having a chronic problem with how to manage your depression, of course the first course of action is to seek the help of a professional because in some cases it can be the result of a chemical imbalance, hormonal issues or even heredity.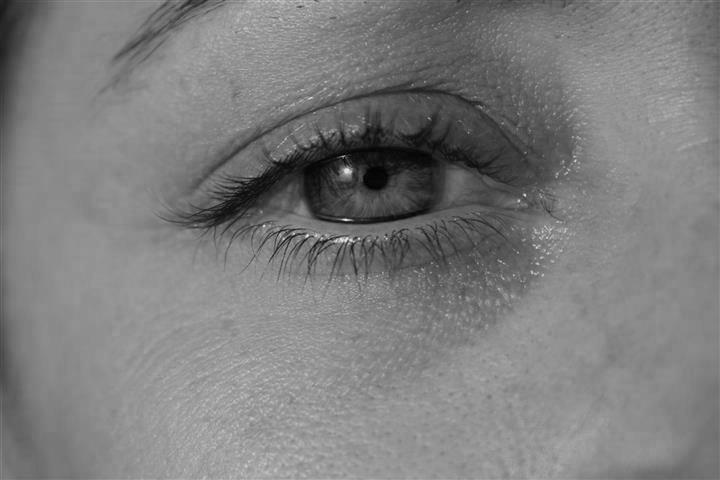 However, depressive disorder is also often caused by outside forces, like stressful life events and eating bad foods, so a holistic and natural approach to managing this condition may help as well. You can also try implementing a few new stimulating activities into your daily routine to better manage your depression.
Change Your Diet
Did you know that some foods can actually exasperate your feelings of depression? Researchers from the University of Navarra and the University of Las Palmas de Gran Canariain in Spain found that eating foods high in trans fats and saturated fats can actually make depression worse.
You may also be missing necessary vitamins and minerals from your diet. Buy a daily pill container and fill it with vitamins, including a multi-vitamin, vitamin C-ester, vitamin D, vitamin B and any others that your doctor says you need for proper nutrition.
Read
When you're depressed, your mind is unhappy with your current surroundings and situation. So if you're feeling down, try sending your mind elsewhere for a while by picking up a good book or other type of reading material. Be careful not to read negative things, such as sad news stories, depressing articles and magazines that advertise things you can't have at the moment; that could depress you even further. Read positive stories of triumph, feel good news and if possible, stories about other people who have overcome depression.
Do Just 5 Minutes of Yoga
The mind-body connection is a very real thing. Sometimes exercising or simply stretching the muscles in your body can help you manage depression. If you aren't motivated enough to do a full workout, just pause and do about 5-10 minutes of yoga stretches. Here's a quick beginner's yoga video you can follow. This one helps energize you. You may be pleasantly surprised by how much better you feel after doing just a bit of yoga. The more you do it, the longer you'll probably want to do it, but don't feel pressured. Just take it one day at a time.
Talk to Someone (Or Even to Yourself)
If you have someone in your life that you can confide in, it helps to tell them what you're going through. Sometimes just getting your feelings out can help relieve negative tension. It's not wise to keep all of those depressed and repressed feelings bottled up for long stretches of time. If you don't have someone else to talk to, sometimes talking through it with yourself (or a Higher Power that you believe in) each day is just as effective. And of course, talking to a qualified therapist who understands depressive disorders is also a good idea.
If you're suffering from depression, you certainly aren't alone. Even high profile celebrities with lots of money and fame, who seem to have great lives, report that they have experienced bouts of depression. Try changing up your routine, lifestyle and diet to manage your depression and overcome those negative feelings. It's also important to seek the counsel of a trusted professional if it gets worse — talking to someone who understands what you're going through can really help you get some relief and see things in a more positive light.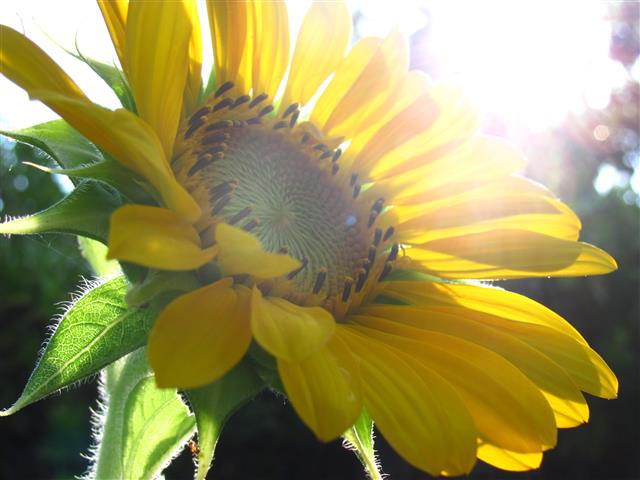 Posted by Jade
Did you enjoy reading 4 Ways to Better Manage Your Depression? Well we enjoyed having you and would like to be friends!
This post contains affiliate links.